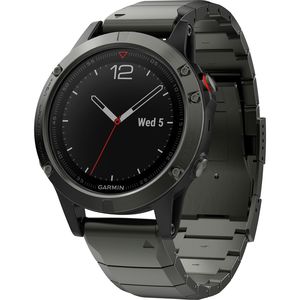 Black Friday weekend tends to be a great time to stock up on cycling gear, whether your focus is road biking, indoor cycling, mountain or fat tire, or just getting some better apparel.
Here are the best 7 Black Friday deals we found.
Bike Computer
30% off Stages M50 Bike Computer.  Save 30% on the a really good GPS-enabled bike computer from Stages.  The M50 serves a dual purpose of providing your vital stats and speed, and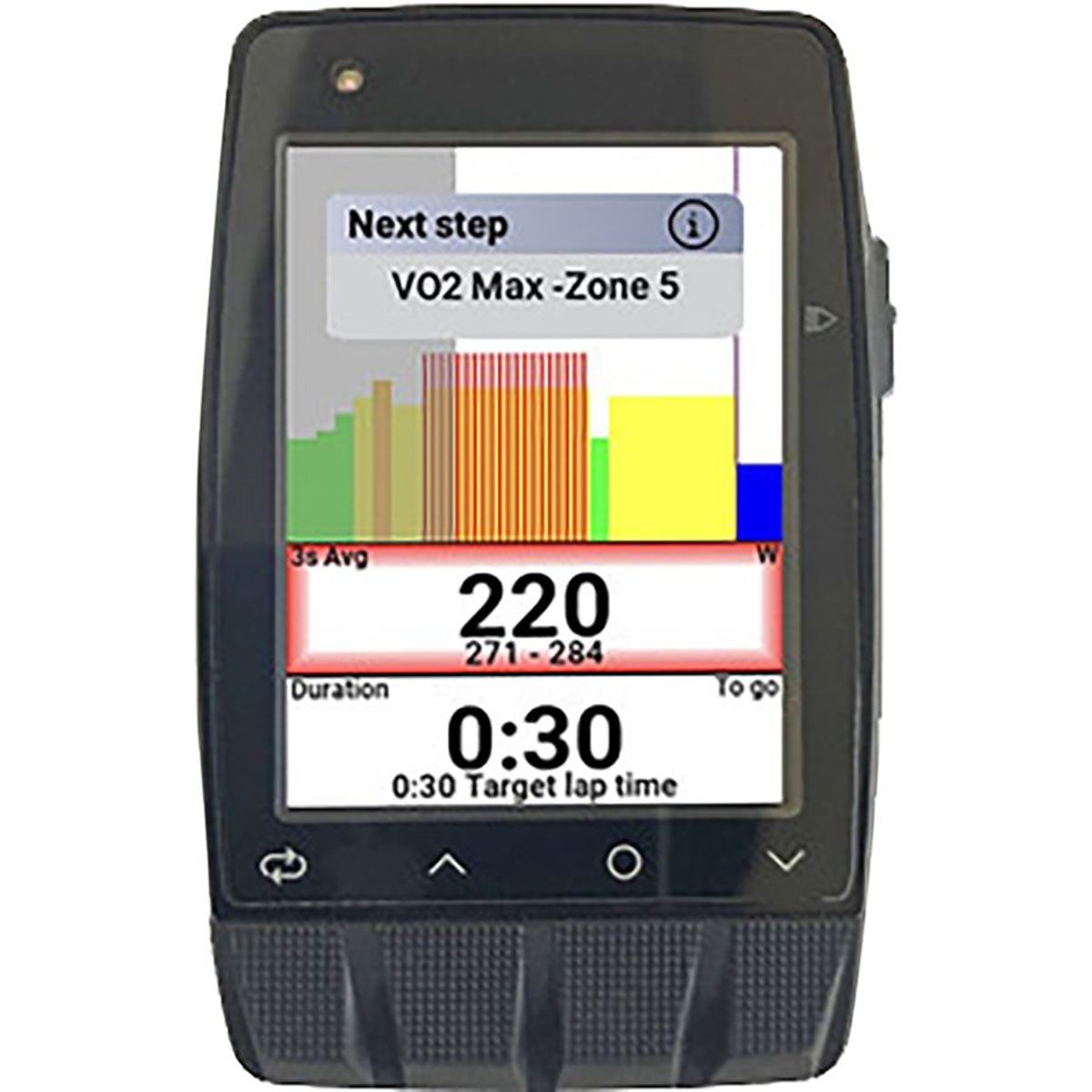 helping manage your route when you are on the road.  Color display provides easy, at-a-glance output for you, and it is compatible with all the apps.
If you have been holding off on using a bike computer, or perhaps your old one broke, this is a great opportunity to get a newer one and save a money of money doing.  Get it here for 30% off.
Garmin Watches
18% to 30% off Garmin Watches.  Garmin is the standard when it comes to connected fitness trackers, and its two lines of watches for athletes — the Fenix and the VivoActive — are both found at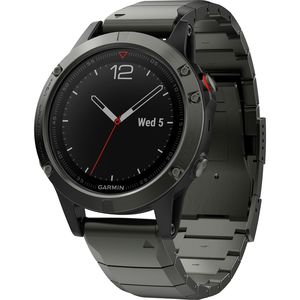 a deep discount this weekend.
Triathlon watches have come a long way in the past few years, and now they are meant to be round-the-lock health trackers.  The functionality is incredible.  If you have been waiting to pull the trigger on our new watch, now is the time to do it.  Fenix 6, Fenix 5, and all VivoActive models are available, and you are going to save real money, here.
Hydration Pack
36% off Camelbak Hydration Backpack.  Camelbak is the leader in innovation hydration, and the Mule 9-Liter pack will give you more than enough water capacity for several hours of riding.  It is also a great unit for skiing, hiking, or training for that ultra-running race.
Camelbak backpacks come in many different sizes, but this 9 liter model is one of the largest and gives you plenty of hydration for whatever you are doing.  Ready to hop on your gravel bike and ride for hours in the hot sun?  You will need water.
Camelbak thought of everything — from a stability belt for those bumpier rides, to a more efficient delivery system so you get more fluid with each swig.  There is also room to throw a rain shell or extra set of shorts in the pack.  Get it here for 36% off.
Cycling Gloves
Pearl Izumi Warrior Barrier Cycling Gloves for 30% off.  The wrong time to realize that you need better cycling gloves is when you are a mile into your ride.  Stock up now so you are ready
for anything winter throws at you.
The Warrior Barrier gloves are warm, comfortable, and most importantly, waterproof.  Some cycling gloves really fail the second they get wet.  These will keep moisture out so the glove's thermal properties can keep doing their job.  30% off right now at REI.
Pearl Izumi clothing
25% all Pearl Izumi apparel at Competitive Cyclist.  It is hard not to like Pearl Izumi gear.  They make, perhaps, the best all-purpose cycling apparel on the market.  Our "best of" lists at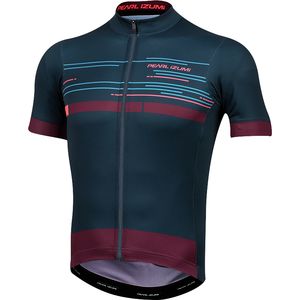 Complete Tri are littered with PI lines, because they are that good.
We love PI's triathlon clothing, but the company's roots are really with their cycling lineup.
Cycling gear is something that you just need to have on hand, so why not stock up when you can get a great discount.  Right now, you will get 25% off — and up to 42% off — Pearl Izumi gear at Competitive Cyclist.
Louis Garneau Clothing
25% off all LG gear at Competitive Cyclist.  Just like Pearl Izumi above, we are huge fans of LG gear and their products can be found in many of our "best of" lists.  They make some of the best bike shorts on the planet, but their gear in many other categories is outstanding as well.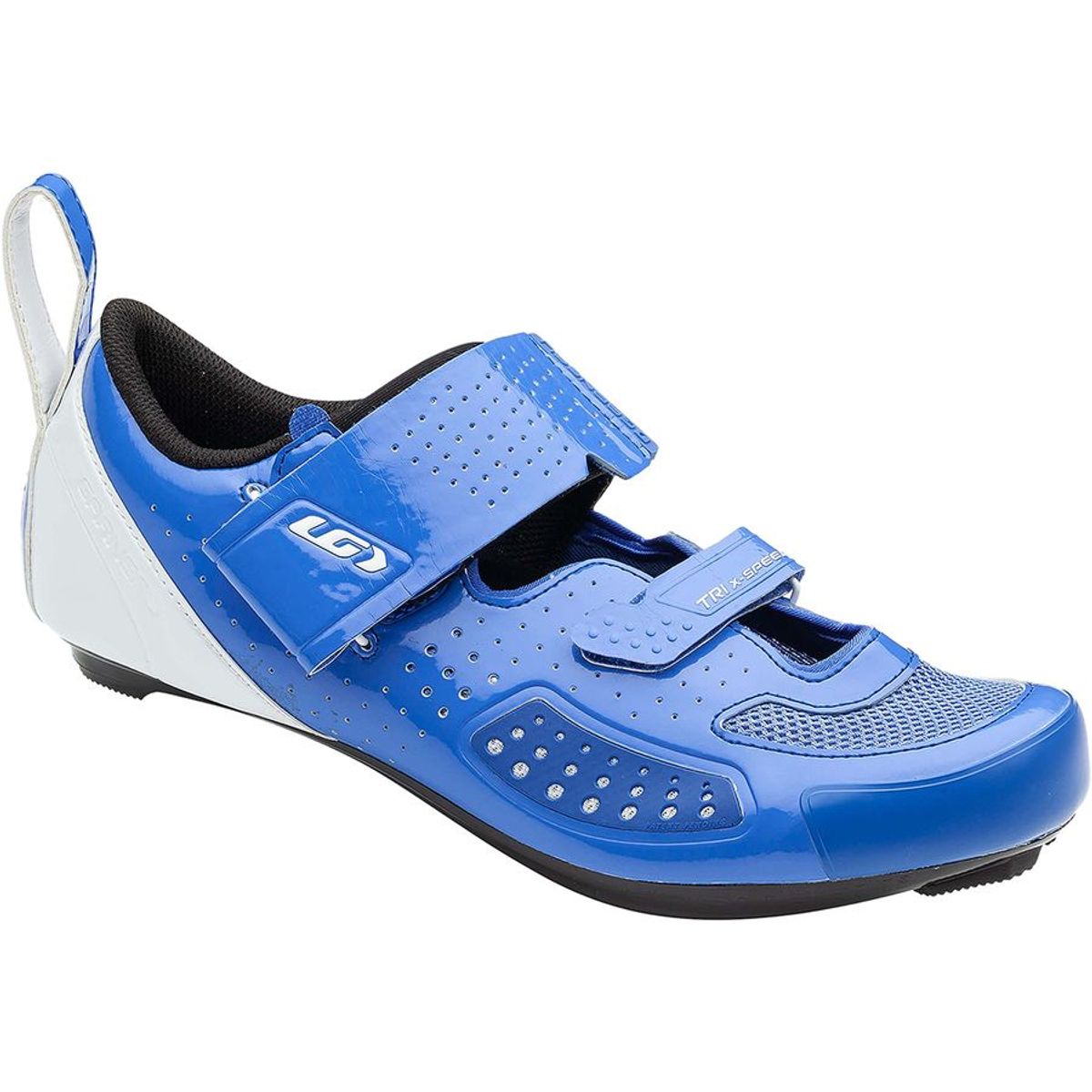 Among other things, we love Garneau bike shorts.  They are really a cut above.  But there are some killer deals on Garneau's excellent cycling shoes right now, too.
We love LG bike clothing, and you will find a lot of it in our own closets.  Right now, get 25% off any LG gear.
Kids Balance Bike
Get the next generation of riders on the trail with a Coop REV Kids Balance Bike, now at 20% off.  The bike will allow kids to get the feel for balancing their bodyweight, and in a way that doesn't have pedals to interfere with the progress.  This technique has been shown to accelerate kids' ability to learn how to ride a bike.  You can get the Co-op REV 12 right now for a cool 20% off.