Browsing All Posts By
Von Collins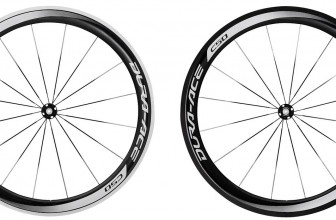 Clincher or Tubular?  When it comes to bike tires, those are your choices.  It is a common question among cyclists, triathletes, and recreational bikers.  Why are there even two ...
READ MORE +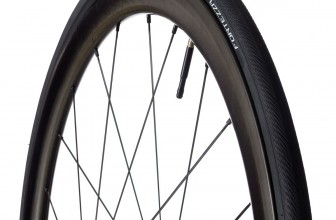 Let's just forget the top 3 tires available in the market for a while and talk about the qualities that a tire should have. In an ideal condition, a tire should be super light, ...
READ MORE +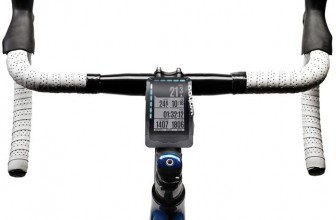 Competitive cyclists, triathletes, and weekend athletes are continuously looking for getting more out of their rides, adding to the training quality and precision.  There are a ...
READ MORE +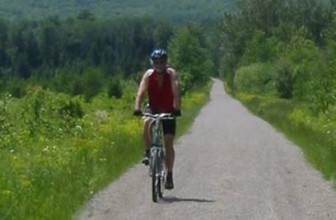 One of the more common questions we get from beginner triathletes is if they can use their mountain bike, commuter bike, or hybrid bike in the triathlon.  The answer is yes, ...
READ MORE +