Category:
Triathlon Cycling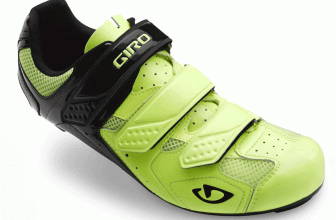 Having the right equipment can boost any athlete's performance, and this is true for cycling as much as it is for any other sport. While the main focus will always be on the bike ...
READ MORE +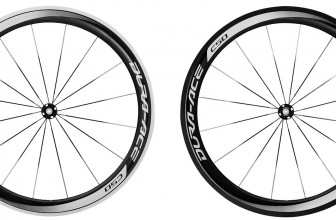 Clincher or Tubular?  When it comes to bike tires, those are your choices.  It is a common question among cyclists, triathletes, and recreational bikers.  Why are there even two ...
READ MORE +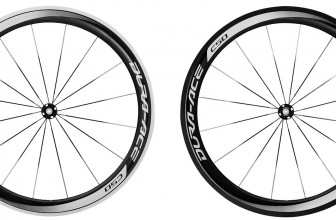 Shimano's line of road wheelsets aims to cover all the bases, from high-tech carbon wheels that are race ready to bomb-proof entry-level wheels that can withstand just about any ...
READ MORE +