Triathlon training articles, tips, and advice.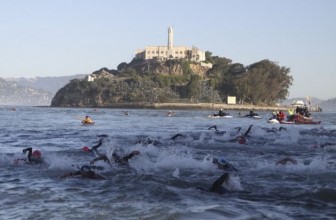 For the second year, we are excited to publish our list of 10 great destination triathlons in the U.S.  To be considered a destination race on our list, it must offer either an ...
READ MORE +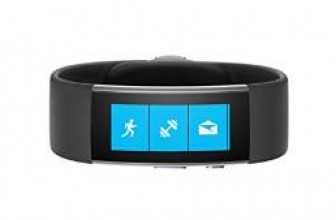 The Microsoft Band 2 is an impressive alternative to, and maybe a better product than, Fitbit. Here is our review. We are big fans of the Microsoft Band 2, a fitness wearable ...
READ MORE +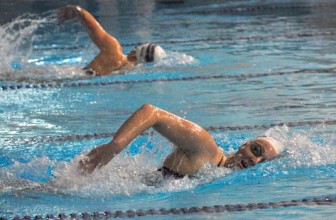 Getting your triathlon swim stroke back after a swinter of easy pool swims, or creating a good swim stroke if you are new to the sport requires some effort and planning.  Many ...
READ MORE +