Latest Posts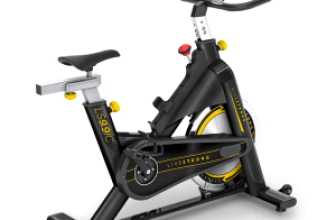 Stationary bikes, or spinning bikes, can be an excellent alternative to road or trail riding for exercise enthusiasts or competitive athletes.  While there is no substitute for ...
READ MORE + The Garmin Vivoactive recently replaced the 310XT as Garmin's waterproof wearable. For years, we have extolled the virtues of the Garmin Forerunner GPS watches for training ...
READ MORE +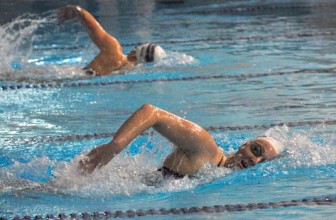 Getting your triathlon swim stroke back after a swinter of easy pool swims, or creating a good swim stroke if you are new to the sport requires some effort and planning.  Many ...
READ MORE +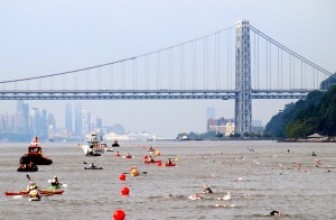 The team at the Triathlon Wetsuit Store not only competes in triathlons, but we are loyal race volunteers as well.  One of the important jobs that we have done many times is to ...
READ MORE +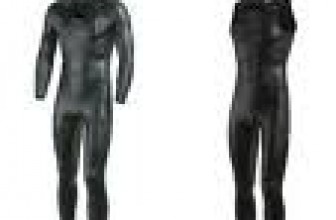 Aqua Sphere has been making top-of-the line wetsuits for triathletes for years.  The brand might not be as synonymous with triathlon as Quintana Roo or Xterra, but they make ...
READ MORE +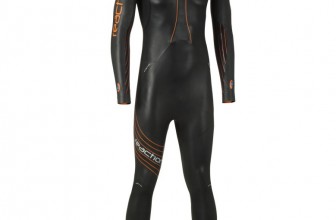 Over the summer we had the benefit of competing in the Profile Design Marlin Full Sleeve Triathlon Wetsuit. And we loved it. We felt like fish and we swam like fish. And we ...
READ MORE +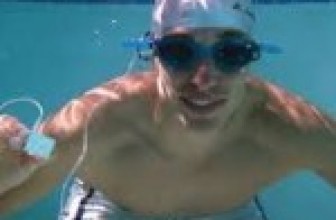 As of January 1, 2013, the USA Triathlon governing body (USAT) has a new wetsuit rule for all USAT-sanctioned races.  If you are a triathlete or race director, it will be ...
READ MORE + Every year, we see gradual improvement in wetsuit technology.  Every once in a while, though, there is a rule change that affects the triathlon world, and 2013 is one of those ...
READ MORE + Winter is a slower time of year for many triathletes.  The A races are either five months behind us or seven months ahead of us, depending on how you look at things.  If you live ...
READ MORE + Swimming is a notoriously good sport when it comes to preventing injuries.  Compared to running, and the impact that it places on your joints, swimming is a low-impact, ...
READ MORE +