Latest Posts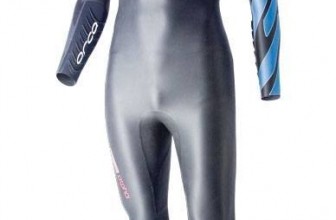 Orca has come a long way since Kiwi age-grouper Scott Unsworth began selling his 'speedsuits' from the back of his car in 1992 at local race events.   With an unsurpassed Olympic ...
READ MORE +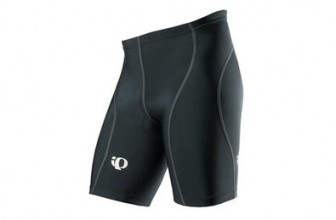 In Tokyo over 50 years ago, a proud father produced Japan's first bicycle racing apparel for his son, a promising racer. Today, Pearl Izumi USA, Inc. has involved into a ...
READ MORE +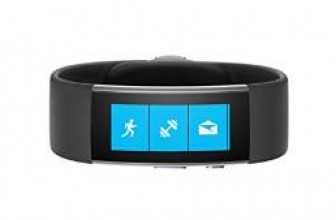 The Microsoft Band 2 is an impressive alternative to, and maybe a better product than, Fitbit. Here is our review. We are big fans of the Microsoft Band 2, a fitness wearable ...
READ MORE +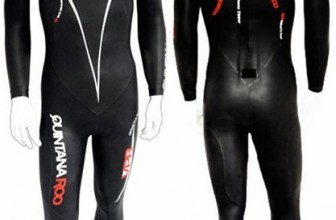 Note: Quintana Roo stopped making wetsuits in 2013.  If you are looking for a newer model wetsuit, check out our recommendations for entry-level wetsuits or high-end wetsuits.  If ...
READ MORE +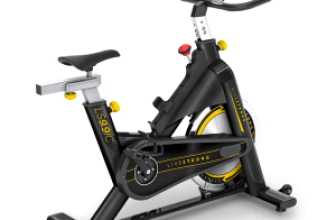 Stationary bikes, or spinning bikes, can be an excellent alternative to road or trail riding for exercise enthusiasts or competitive athletes.  While there is no substitute for ...
READ MORE + The Garmin Vivoactive recently replaced the 310XT as Garmin's waterproof wearable. For years, we have extolled the virtues of the Garmin Forerunner GPS watches for training ...
READ MORE +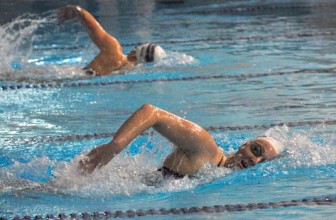 Getting your triathlon swim stroke back after a swinter of easy pool swims, or creating a good swim stroke if you are new to the sport requires some effort and planning.  Many ...
READ MORE +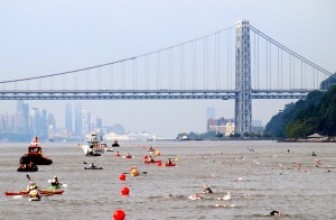 The team at the Triathlon Wetsuit Store not only competes in triathlons, but we are loyal race volunteers as well.  One of the important jobs that we have done many times is to ...
READ MORE +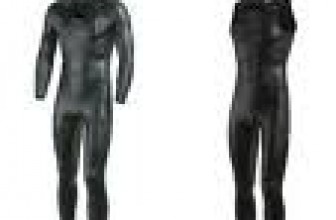 Aqua Sphere has been making top-of-the line wetsuits for triathletes for years.  The brand might not be as synonymous with triathlon as Quintana Roo or Xterra, but they make ...
READ MORE +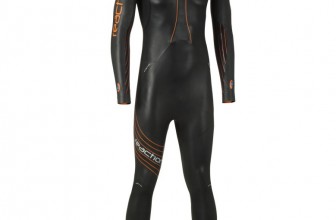 Over the summer we had the benefit of competing in the Profile Design Marlin Full Sleeve Triathlon Wetsuit. And we loved it. We felt like fish and we swam like fish. And we ...
READ MORE +