Latest Posts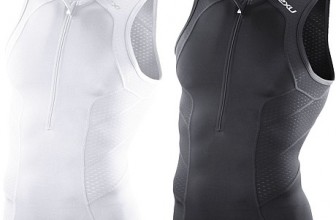 Triathlon tops, or singlets, are a useful part of a triathlon wardrobe.   A good tri top feels great during the race and is easy-to-use in the transitions.  Sure, you can just ...
READ MORE +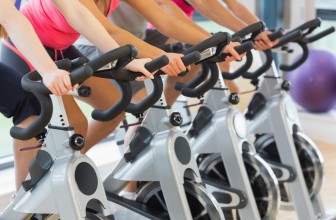 Sometimes, riding outside on the road or on a trail is not ideal.  Perhaps you are short on time, or it is raining.  For those of us in Northern climates, maybe the cold temps ...
READ MORE +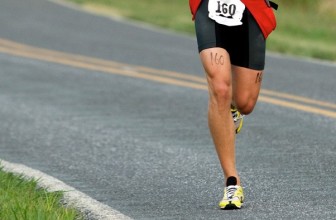 If we were to suggest you should reduce five minutes off your triathlons, most people immediately think of training harder so they can go faster.  Training is core to your ...
READ MORE +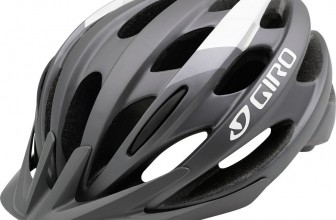 You can spend thousands on the sport of triathlon, but you don't have to.  True, there are many athletes who invest hundreds or thousands of dollars each year to keep their ...
READ MORE +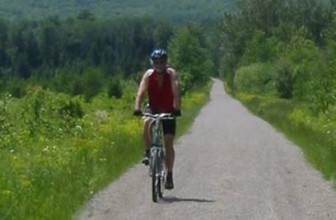 One of the more common questions we get from beginner triathletes is if they can use their mountain bike, commuter bike, or hybrid bike in the triathlon.  The answer is yes, ...
READ MORE +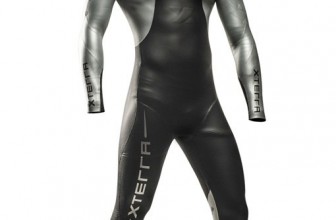 High-End Wetsuits borderline on being works of art.  Who ever knew you could put so much engineering into pieces of neoprene? Perhaps you are planning to do an Ironman, or want ...
READ MORE +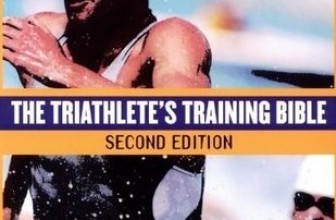 Whether you are a triathlon newbie or simply looking to improve your times or distances, triathlon training plans and guides can be invaluable.  One of the first things ...
READ MORE +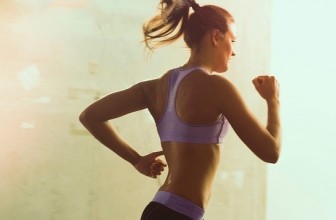 Let's set the stage: You signed up for your first triathlon, and the reality is now setting in that you have to actually be in race shape in just a few months. Whether you are a ...
READ MORE +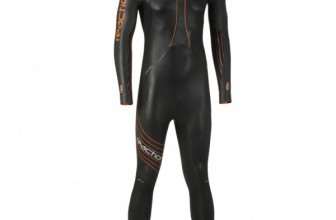 Many triathletes get a few races under their belts before shelling out hard earned cash for their very first wetsuit.  After all, you want to make sure you enjoy the sport before ...
READ MORE +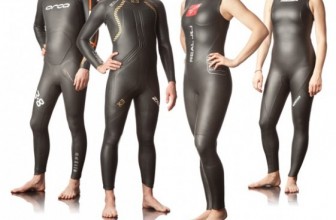 One of the most common question we receive each season is "where can I find discounted triathlon wetsuits".  The allure of getting a cheap wetsuit or a smoking deal on one is ...
READ MORE +