Latest Posts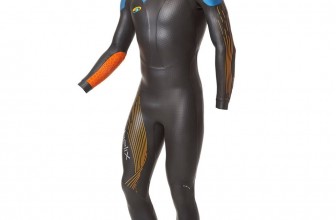 The Blue Seventy (branded as "blueseventy") brand of wetsuits and swimwear began life in New Zealand in 1993, and quickly rose to become a preferred wetsuit for Ironman ...
READ MORE +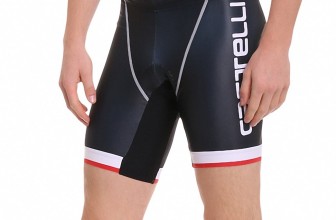 De Soto's Forza shorts Triathlon shorts are perhaps one of the most versatile and core pieces of a triathlon clothing for any serious or beginning triathlete.  In ...
READ MORE +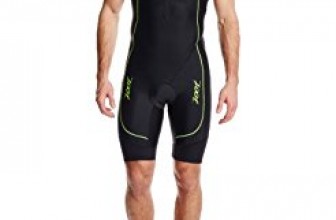 Triathlon suits are something that triathletes might consider investing in as they get more serious about the sport, or if they have a budget that allows for a more complete stock ...
READ MORE +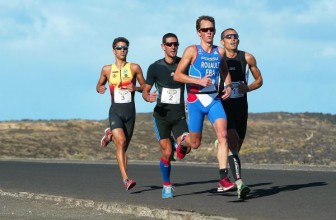 Triathlons come in a few forms, notably with variations in the distance.  You have your super sprints, sprints, Olympics, HIMs, and the coveted Ironman.  While sprints are the ...
READ MORE +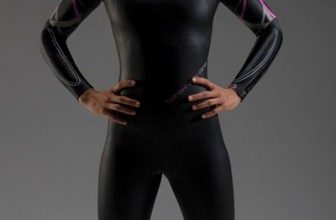 Are you in the market for a wetsuit, but don't quite know what to be looking for, fit-wise? Knowing how a suit is supposed to fit can be tough for the first time wetsuit shopper. ...
READ MORE +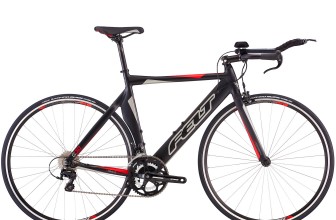 Buying your first entry level triathlon bike can be a daunting task. Of all the investments you will make in the sport of triathlon, no single one has the potential to carry the ...
READ MORE +
You might ask what Bike Trailers have to do with a triathlon website.  Let us tell you, because they have a lot to do with it. The typical triathlete is a male or female in ...
READ MORE +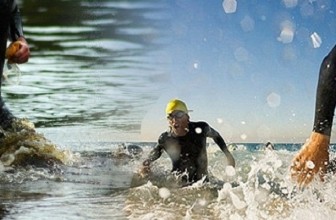 Swimming in open water, with or without a wetsuit, can be a great experience but should always be done with safety in mind.  Swimming safely in open water will give you peace of ...
READ MORE +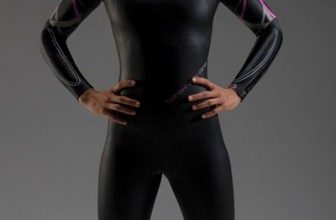 The Sonar is Orca's best-selling mid range suit.  It is highly versatile and for the majority of triathletes is probably the best choice in Orca's lineup.  It's a great "value" ...
READ MORE +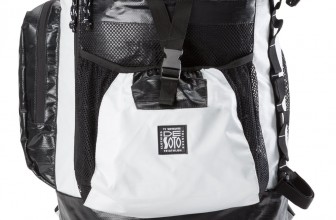 Triathlon bags, or transition packs as they are sometimes known, are a piece of triathlon gear that is not necessarily essential but can make life much easier if you begin to get ...
READ MORE +