Latest Posts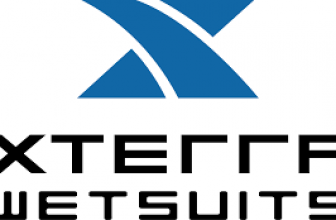 Xterra is a different kind of triathlon wetsuit company.  While most wetsuit brands are sold through a dealer network, Xterra wetsuits are only sold direct through the company's ...
READ MORE +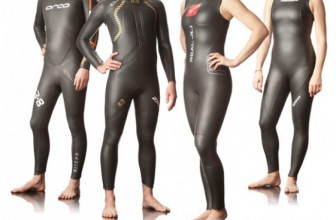 Buying a wetsuit means you'll have to navigate through a labyrinth of brand marketing and buzzwords in order to make a selection that's right for both your ambitions and, not to ...
READ MORE +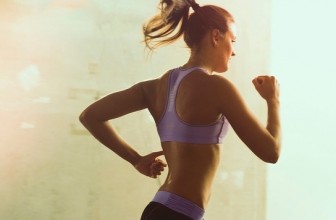 Let's set the stage: You signed up for your first triathlon, and the reality is now setting in that you have to actually be in race shape in just a few months. Whether you are a ...
READ MORE +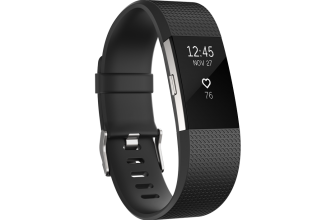 Unless you have been in a cave for the past five years, you have undoubtedly noticed the Rise of the Wearable.  In the athletic world, wearables serve many purposes ranging from ...
READ MORE +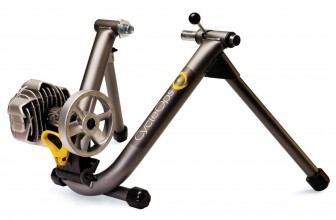 Biking and cycling are invigorating if not somewhat addictive activities.  Biking is one of the only activities that can provide for commuting, leisure, and some of the best ...
READ MORE +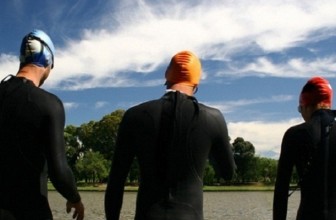 There was a time when the only way for beginner triathletes to have access to good triathlon wetsuits was to rent.  It was just too hard to justify the purchase of a $500 suit if ...
READ MORE +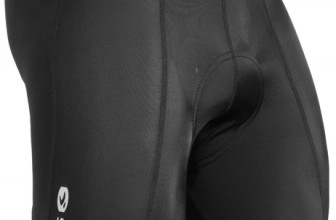 Sugoi has long been making some of the best tri gear on the market.  They go far beyond triathlon, as they also make some of the top running and cycling clothing as well.  They ...
READ MORE +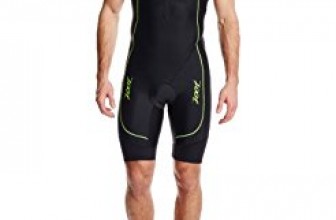 Triathlon suits are an accessory that triathletes often look for as they get more serious about the sport.  While it is possible to train for and race in triathlons with a simple ...
READ MORE +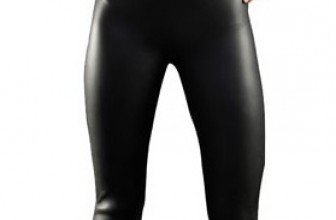 How long a wetsuit lasts depends largely on how well you take care of it, and the quality of the wetsuit in the first place.  On average, a good wetsuit from a quality ...
READ MORE +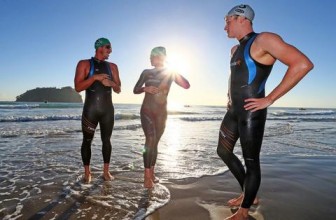 When it comes to triathlon gear, there are a few age-old either/or questions that get asked constantly, and are continuously open for debate.  Tri bike or road bike?  Socks or no ...
READ MORE +