Latest Posts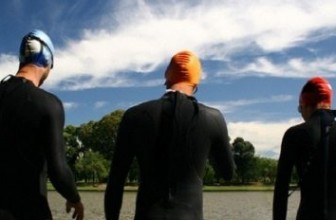 There was a time when the only way for beginner triathletes to have access to good triathlon wetsuits was to rent.  It was just too hard to justify the purchase of a $500 suit if ...
READ MORE +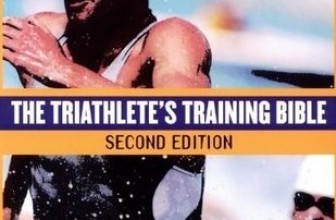 Whether you are a triathlon newbie or simply looking to improve your times or distances, triathlon training plans and guides can be invaluable.  One of the first things ...
READ MORE +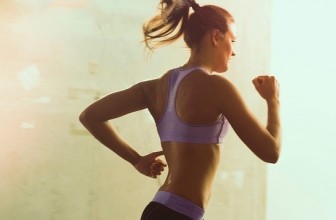 Let's set the stage: You signed up for your first triathlon, and the reality is now setting in that you have to actually be in race shape in just a few months. Whether you are a ...
READ MORE +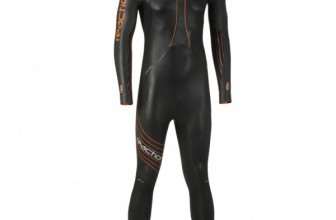 Many triathletes get a few races under their belts before shelling out hard earned cash for their very first wetsuit.  After all, you want to make sure you enjoy the sport before ...
READ MORE +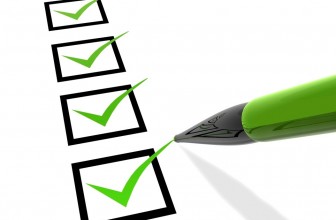 It is the night before your triathlon, and you know that you need to be on the road by 5:30am.  Now is the time to get your stuff together, your car loaded, and be ready for a ...
READ MORE +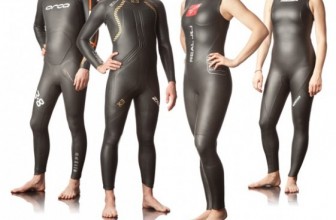 One of the most common question we receive each season is "where can I find discounted triathlon wetsuits".  The allure of getting a cheap wetsuit or a smoking deal on one is ...
READ MORE +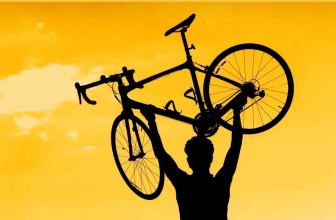 Complete Tri is pleased to offer our Ebook, Your First Triathlon:  Do Your First Triathlon in 100 Days or Less.  The book is a guide for new triathletes, separating all of the ...
READ MORE +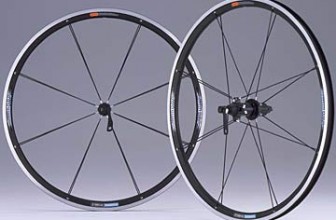 Shimano's WH-R500 (and the subsequent WH-R501A model) is positioned as an entry-level wheelset that provides an economical alternative for riders looking for a basic training ...
READ MORE +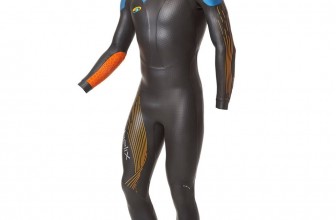 The Blue Seventy (branded as "blueseventy") brand of wetsuits and swimwear began life in New Zealand in 1993, and quickly rose to become a preferred wetsuit for Ironman ...
READ MORE +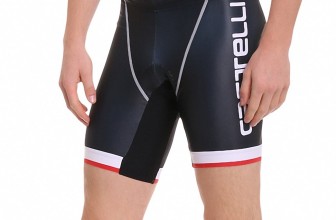 De Soto's Forza shorts Triathlon shorts are perhaps one of the most versatile and core pieces of a triathlon clothing for any serious or beginning triathlete.  In ...
READ MORE +