Latest Posts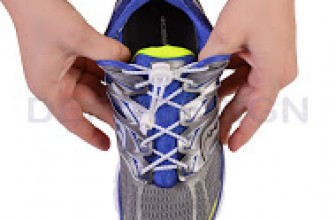 If you are reading this, you have likely purchases new triathlon speed laces or lock laces (or if you have yet to buy, you can find them here.)  Whether you got yours to help you ...
READ MORE +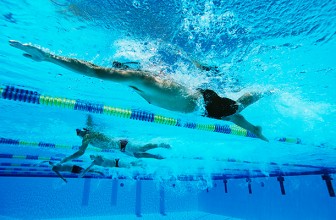 Swimming in the open water of a triathlon can be challenging, but it can also be a thrill once you gain the confidence, technique, and conditioning to do it well.  In addition to ...
READ MORE +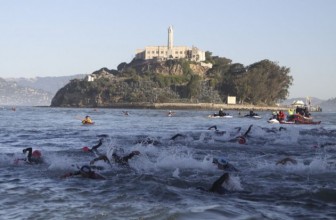 For the second year, we are excited to publish our list of 10 great destination triathlons in the U.S.  To be considered a destination race on our list, it must offer either an ...
READ MORE +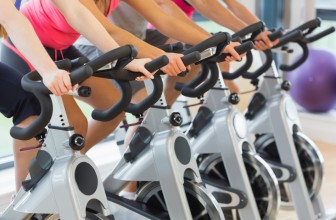 Sometimes, riding outside on the road or on a trail is not ideal.  Perhaps you are short on time, or it is raining.  For those of us in Northern climates, maybe the cold temps ...
READ MORE +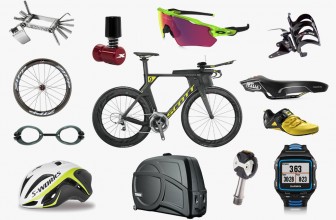 Another holiday season is upon is, and one great thing about triathlon is that the holiday season also doubles as the beginning of a new training season.  That means that it might ...
READ MORE +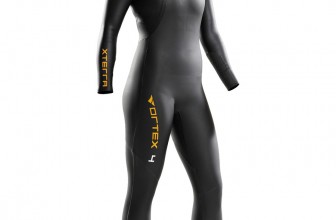 The price range of triathlon wetsuits varies significantly.  You could spend anywhere from $50 to $650 or more for something labeled as a triathlon wetsuit.  While the old saying ...
READ MORE +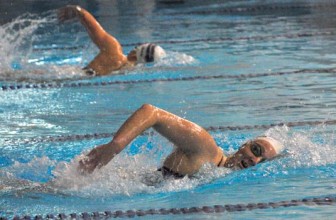 You've raced in a triathlon, or several.  You have completed your inaugural triathlon season, or perhaps your twentieth.  What now? A triathlete's offseason is a time to rest, ...
READ MORE +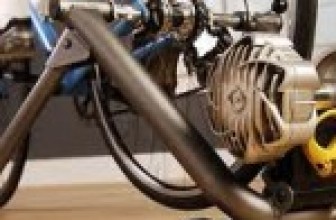 We think that winter workouts can be some of the most enjoyable of the entire year. In the depths of winter, triathletes and cyclists in Northern climates have to adjust their ...
READ MORE +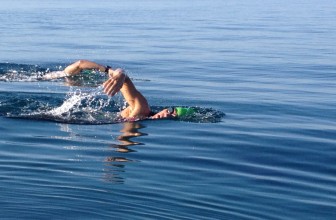 Whether you are an aspiring open water swimmer or a triathlete, mastering open water swimming can be an intimidating task.  Any triathlete has gone through several rites of ...
READ MORE +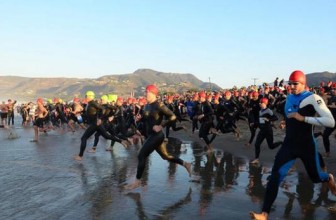 Since the order of events in a triathlon is always the same -- swim, bike, and run, in that order -- the beginning of a triathlon always involves the swim start.  However, ...
READ MORE +