Latest Posts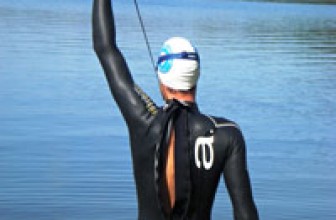 Wetsuits are common in triathlons, but not always universally allowed. Most triathlons allow wetsuits if the water temperature is going to be below a certain level. The most hard ...
READ MORE +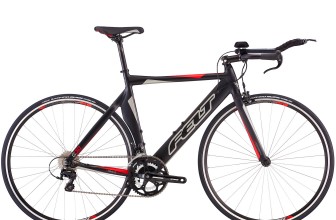 Buying your first entry level triathlon bike can be a daunting task. Of all the investments you will make in the sport of triathlon, no single one has the potential to carry the ...
READ MORE +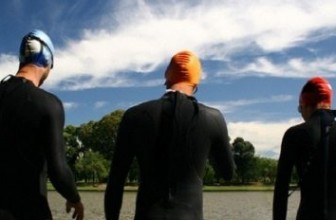 There was a time when the only way for beginner triathletes to have access to good triathlon wetsuits was to rent.  It was just too hard to justify the purchase of a $500 suit if ...
READ MORE +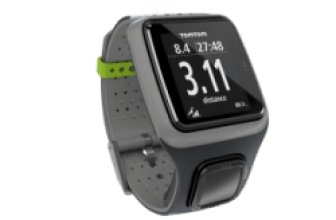 There was a time when running or sports watches could only offer time and heart rate, and offered little additional value.  But with the proliferation of GPS-enabled devices, ...
READ MORE +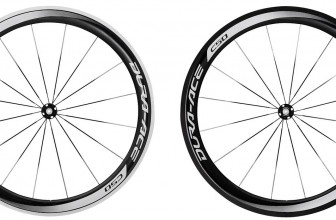 Clincher or Tubular?  When it comes to bike tires, those are your choices.  It is a common question among cyclists, triathletes, and recreational bikers.  Why are there even two ...
READ MORE +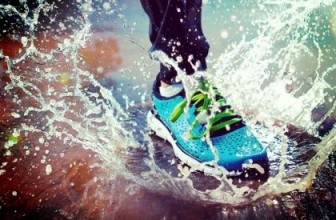 I recently had an "opportunity" to race in the rain.  It was hardly my first time racing in rain, but it felt like it.  I always forget the finer points of a wet race, since most ...
READ MORE +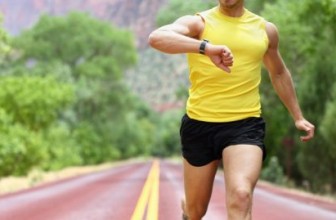 Adding precision to workouts can help avoid the dreaded training plateau.  We have seen it before: You are in good shape, training regularly, feeling good in your workouts, but ...
READ MORE +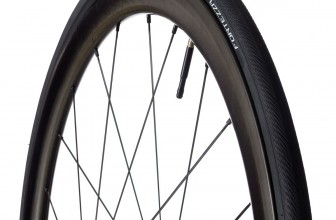 Let's just forget the top 3 tires available in the market for a while and talk about the qualities that a tire should have. In an ideal condition, a tire should be super light, ...
READ MORE +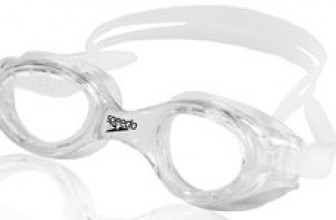 When it comes to triathlon swims, so much attention is given to the expensive gear.  Tri wetsuits, short and suits dominate the reviews, and rightly so as a poorly-fitting or ...
READ MORE +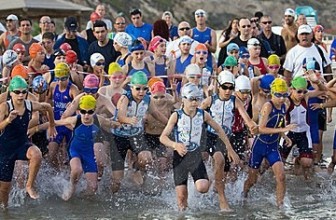 As triathlon enthusiasts, one thing we love to see is the abundance of kids' triathlons around the country.  About a decade ago, we began to see the emergence of triathlons ...
READ MORE +