Latest Posts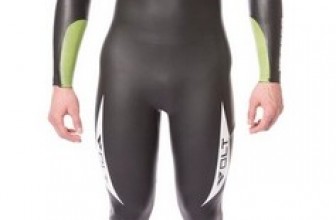 Blueseventy's TX2000 women top and bottom is great for newbies and pros alike. We are in the middle of the 2017 triathlon season.  In addition to training, it is time to get ...
READ MORE +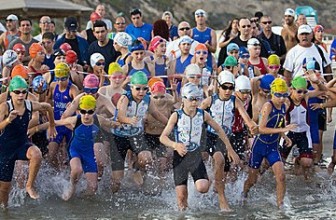 As triathlon enthusiasts, one thing we love to see is the abundance of kids' triathlons around the country.  About a decade ago, we began to see the emergence of triathlons ...
READ MORE +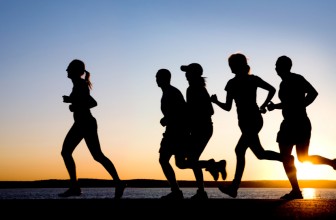 When it comes to athletics, everyone has different ways of motivating themselves and becoming better at training.  Some have a workout buddy, others subscribe to ...
READ MORE +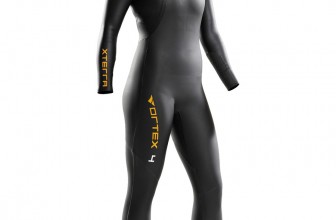 The price range of triathlon wetsuits varies significantly.  You could spend anywhere from $50 to $650 or more for something labeled as a triathlon wetsuit.  While the old saying ...
READ MORE +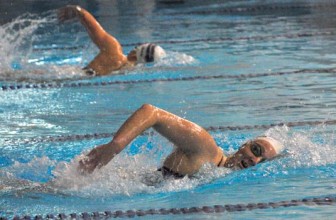 You've raced in a triathlon, or several.  You have completed your inaugural triathlon season, or perhaps your twentieth.  What now? A triathlete's offseason is a time to rest, ...
READ MORE +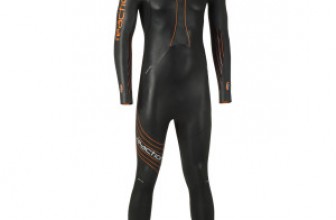 Blue Seventy (branded as "blueseventy") has been making some of our favorite wetsuits lately.  The Blue Seventy Helix just might be in the running our favorite wetsuit on the ...
READ MORE +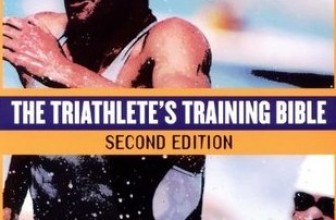 Whether you are a triathlon newbie or simply looking to improve your times or distances, triathlon training plans and guides can be invaluable.  One of the first things ...
READ MORE +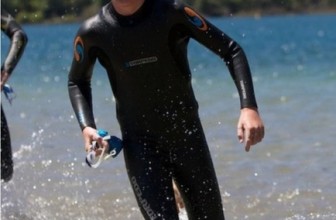 Kids' triathlons are gaining in popularity, with many races occurring in locations that may warrant a wetsuit for the child racer. As a general rule of thumb, water temperatures ...
READ MORE +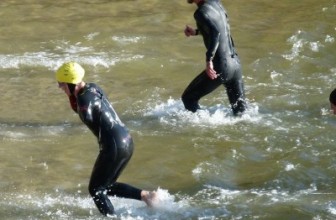 Using a triathlon wetsuit becomes old hat after a few races, and you will never know what you ever did without it. It will feel like a second skin that gives you speed and ...
READ MORE +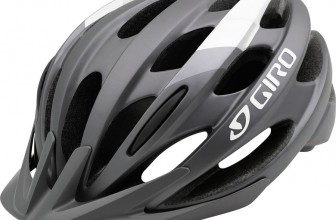 You can spend thousands on the sport of triathlon, but you don't have to.  True, there are many athletes who invest hundreds or thousands of dollars each year to keep their ...
READ MORE +