Latest Posts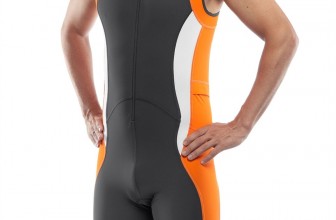 Triathlon clothing comes in several shapes and sizes.  At any given triathlon, you will see people wearing all kinds of different combinations, and people train for triathlons ...
READ MORE +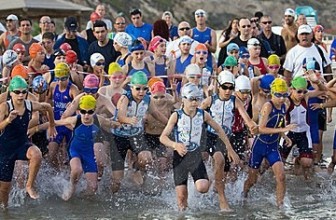 As triathlon enthusiasts, one thing we love to see is the abundance of kids' triathlons around the country.  About a decade ago, we began to see the emergence of triathlons ...
READ MORE +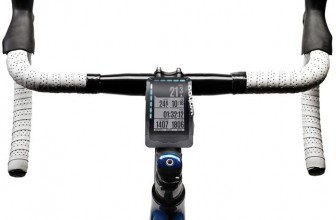 Competitive cyclists, triathletes, and weekend athletes are continuously looking for getting more out of their rides, adding to the training quality and precision.  There are a ...
READ MORE +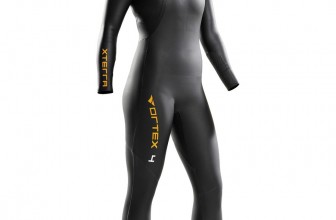 The price range of triathlon wetsuits varies significantly.  You could spend anywhere from $50 to $650 or more for something labeled as a triathlon wetsuit.  While the old saying ...
READ MORE +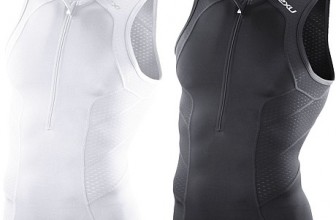 Triathlon tops, or singlets, are a useful part of a triathlon wardrobe.   A good tri top feels great during the race and is easy-to-use in the transitions.  Sure, you can just ...
READ MORE +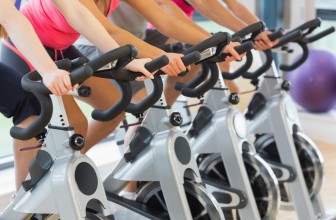 Sometimes, riding outside on the road or on a trail is not ideal.  Perhaps you are short on time, or it is raining.  For those of us in Northern climates, maybe the cold temps ...
READ MORE +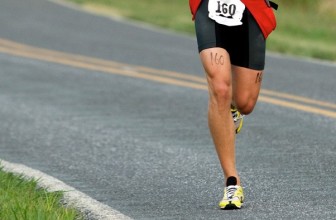 If we were to suggest you should reduce five minutes off your triathlons, most people immediately think of training harder so they can go faster.  Training is core to your ...
READ MORE +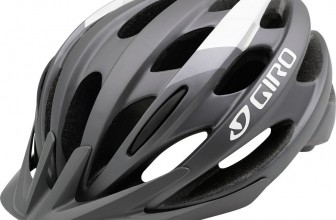 You can spend thousands on the sport of triathlon, but you don't have to.  True, there are many athletes who invest hundreds or thousands of dollars each year to keep their ...
READ MORE +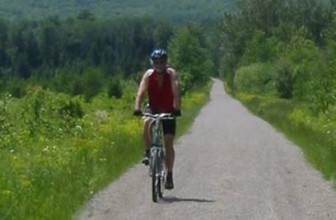 One of the more common questions we get from beginner triathletes is if they can use their mountain bike, commuter bike, or hybrid bike in the triathlon.  The answer is yes, ...
READ MORE +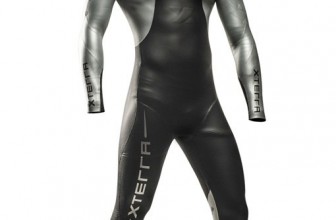 High-End Wetsuits borderline on being works of art.  Who ever knew you could put so much engineering into pieces of neoprene? Perhaps you are planning to do an Ironman, or want ...
READ MORE +