Latest Posts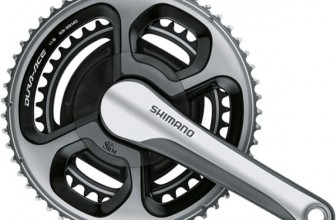 Cycling power meters can help cyclists take their conditioning and speed to the next level.  They might be a bit above the list of "needs" for a beginner, but many intermediate ...
READ MORE +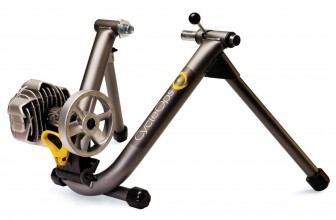 Biking and cycling are invigorating if not somewhat addictive activities.  Biking is one of the only activities that can provide for commuting, leisure, and some of the best ...
READ MORE +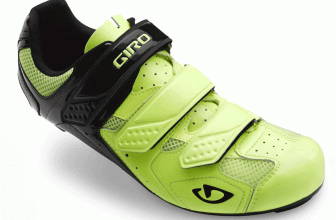 Having the right equipment can boost any athlete's performance, and this is true for cycling as much as it is for any other sport. While the main focus will always be on the bike ...
READ MORE +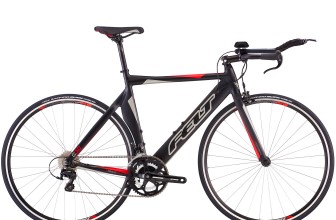 Buying your first entry level triathlon bike can be a daunting task. Of all the investments you will make in the sport of triathlon, no single one has the potential to carry the ...
READ MORE +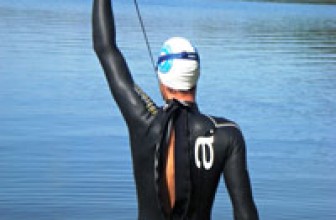 Wetsuits are common in triathlons, but not always universally allowed. Most triathlons allow wetsuits if the water temperature is going to be below a certain level. The most hard ...
READ MORE +
Triathlon clothing comes in several shapes and sizes.  At any given triathlon, you will see people wearing all kinds of different combinations, and people train for triathlons ...
READ MORE +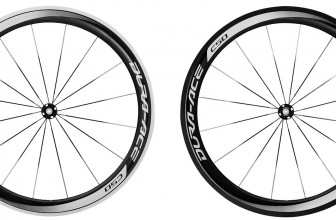 Clincher or Tubular?  When it comes to bike tires, those are your choices.  It is a common question among cyclists, triathletes, and recreational bikers.  Why are there even two ...
READ MORE +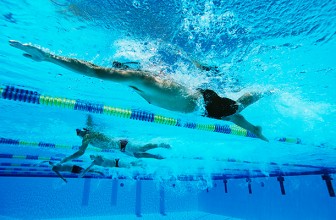 Swimming in the open water of a triathlon can be challenging, but it can also be a thrill once you gain the confidence, technique, and conditioning to do it well.  In addition to ...
READ MORE +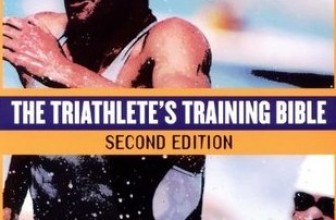 Whether you are a triathlon newbie or simply looking to improve your times or distances, triathlon training plans and guides can be invaluable.  One of the first things ...
READ MORE +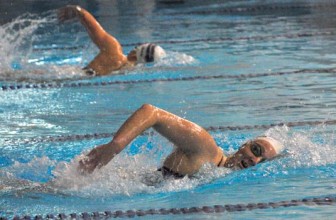 You've raced in a triathlon, or several.  You have completed your inaugural triathlon season, or perhaps your twentieth.  What now? A triathlete's offseason is a time to rest, ...
READ MORE +