Browsing All Posts By
ADMIN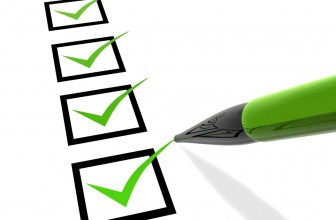 It is the night before your triathlon, and you know that you need to be on the road by 5:30am.  Now is the time to get your stuff together, your car loaded, and be ready for a ...
READ MORE +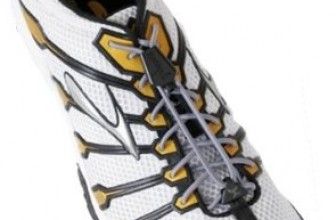 You don't have to do many triathlons to learn that fast transitions can enable you to move up several places on the finisher list.  In addition to practice and ...
READ MORE +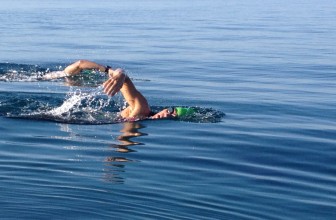 Whether you are an aspiring open water swimmer or a triathlete, mastering open water swimming can be an intimidating task.  Any triathlete has gone through several rites of ...
READ MORE +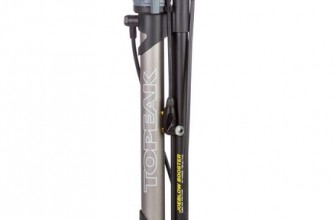 After dropping 3-or-4 figures on a nice bike, you might think an accessory like a bike pump is an afterthought. Don't. A good floor bike pump is a must-have item for every ...
READ MORE +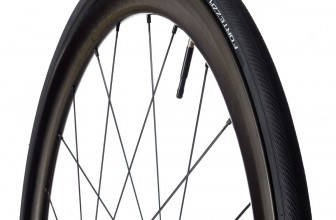 Let's just forget the top 3 tires available in the market for a while and talk about the qualities that a tire should have. In an ideal condition, a tire should be super light, ...
READ MORE +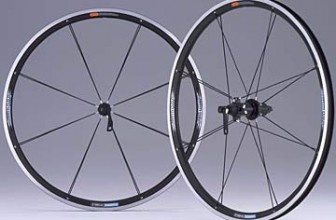 Shimano's WH-R500 (and the subsequent WH-R501A model) is positioned as an entry-level wheelset that provides an economical alternative for riders looking for a basic training ...
READ MORE +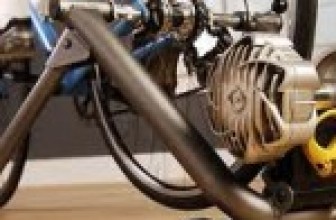 We think that winter workouts can be some of the most enjoyable of the entire year. In the depths of winter, triathletes and cyclists in Northern climates have to adjust their ...
READ MORE +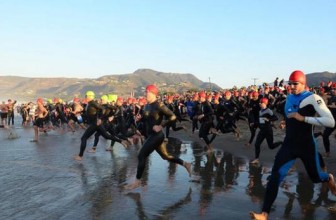 Since the order of events in a triathlon is always the same -- swim, bike, and run, in that order -- the beginning of a triathlon always involves the swim start.  However, ...
READ MORE +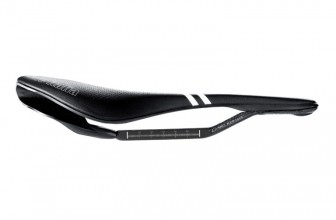 Finding the right road bike saddle is extremely important, yet often overlooked. Perhaps your original seat broke or is worn out, or you just don't like how it feels and you want ...
READ MORE +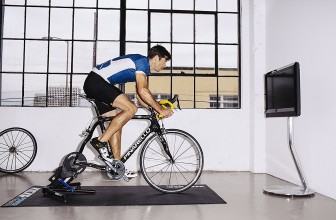 One of the more exciting developments for cycling in recent years has been the combination of smart bike trainers and smart cycling apps.  For those who do at least some of their ...
READ MORE +