Browsing All Posts By
ADMIN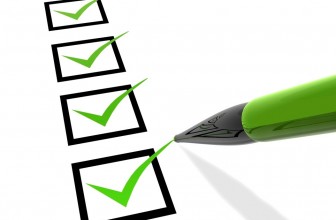 It is the night before your triathlon, and you know that you need to be on the road by 5:30am.  Now is the time to get your stuff together, your car loaded, and be ready for a ...
READ MORE +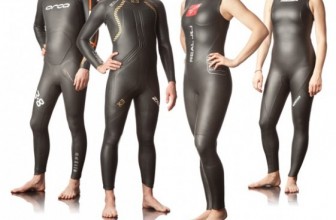 One of the most common question we receive each season is "where can I find discounted triathlon wetsuits".  The allure of getting a cheap wetsuit or a smoking deal on one is ...
READ MORE +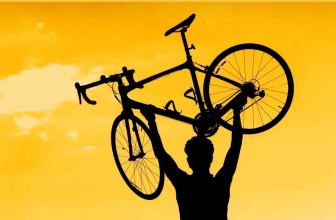 Complete Tri is pleased to offer our Ebook, Your First Triathlon:  Do Your First Triathlon in 100 Days or Less.  The book is a guide for new triathletes, separating all of the ...
READ MORE +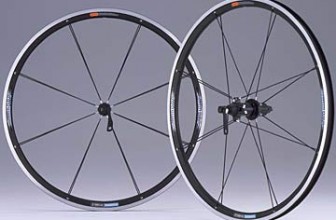 Shimano's WH-R500 (and the subsequent WH-R501A model) is positioned as an entry-level wheelset that provides an economical alternative for riders looking for a basic training ...
READ MORE +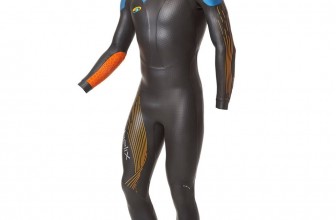 The Blue Seventy (branded as "blueseventy") brand of wetsuits and swimwear began life in New Zealand in 1993, and quickly rose to become a preferred wetsuit for Ironman ...
READ MORE +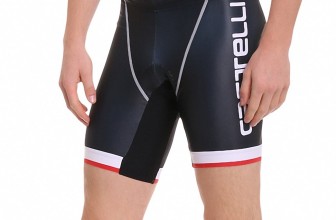 De Soto's Forza shorts Triathlon shorts are perhaps one of the most versatile and core pieces of a triathlon clothing for any serious or beginning triathlete.  In ...
READ MORE +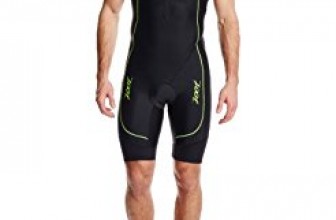 Triathlon suits are something that triathletes might consider investing in as they get more serious about the sport, or if they have a budget that allows for a more complete stock ...
READ MORE +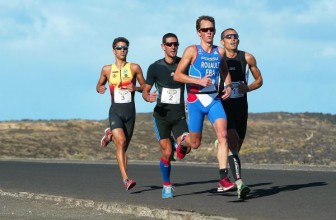 Triathlons come in a few forms, notably with variations in the distance.  You have your super sprints, sprints, Olympics, HIMs, and the coveted Ironman.  While sprints are the ...
READ MORE +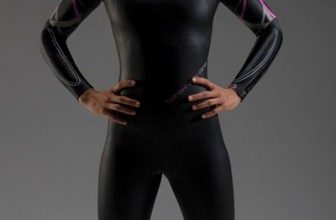 Are you in the market for a wetsuit, but don't quite know what to be looking for, fit-wise? Knowing how a suit is supposed to fit can be tough for the first time wetsuit shopper. ...
READ MORE +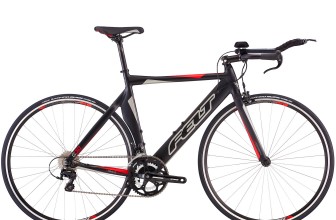 Buying your first entry level triathlon bike can be a daunting task. Of all the investments you will make in the sport of triathlon, no single one has the potential to carry the ...
READ MORE +