Browsing All Posts By
ADMIN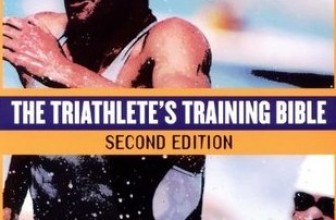 Whether you are a triathlon newbie or simply looking to improve your times or distances, triathlon training plans and guides can be invaluable.  One of the first things ...
READ MORE +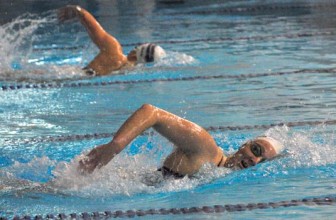 You've raced in a triathlon, or several.  You have completed your inaugural triathlon season, or perhaps your twentieth.  What now? A triathlete's offseason is a time to rest, ...
READ MORE +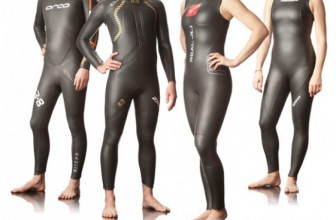 One of the most common question we receive each season is "where can I find discounted triathlon wetsuits".  The allure of getting a cheap wetsuit or a smoking deal on one is ...
READ MORE +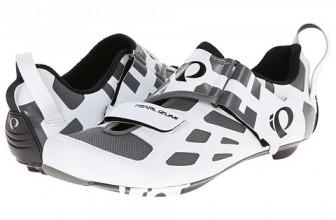 The shoes worn during a triathlon are essentially the same ones you would wear during a run or bike workout.  The major factors that affect your shoe choices are: 1) What are you ...
READ MORE +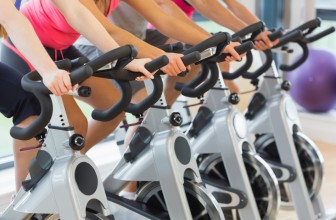 Sometimes, riding outside on the road or on a trail is not ideal.  Perhaps you are short on time, or it is raining.  For those of us in Northern climates, maybe the cold temps ...
READ MORE +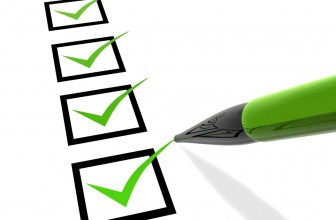 It is the night before your triathlon, and you know that you need to be on the road by 5:30am.  Now is the time to get your stuff together, your car loaded, and be ready for a ...
READ MORE +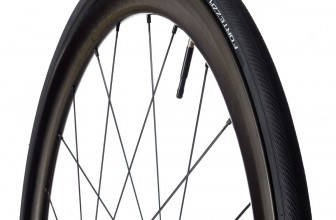 Let's just forget the top 3 tires available in the market for a while and talk about the qualities that a tire should have. In an ideal condition, a tire should be super light, ...
READ MORE +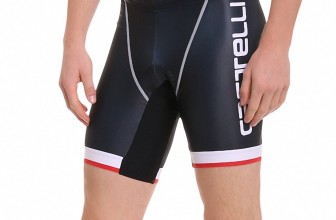 De Soto's Forza shorts sit atop the market price-wise, but give you all the features you would want in a pair of triathlon shorts. Triathlon shorts are perhaps one of the most ...
READ MORE +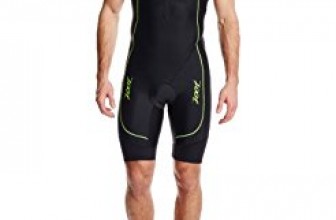 Triathlon suits are something that triathletes might consider investing in as they get more serious about the sport, or if they have a budget that allows for a more complete stock ...
READ MORE +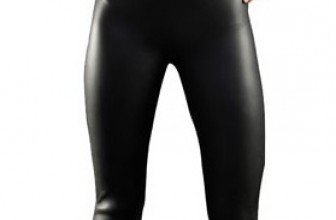 How long a wetsuit lasts depends largely on how well you take care of it, and the quality of the wetsuit in the first place.  On average, a good wetsuit from a quality ...
READ MORE +