Browsing All Posts By
ADMIN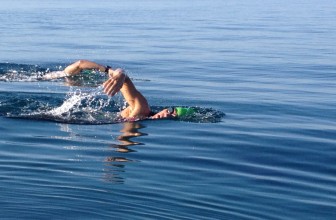 Whether you are an aspiring open water swimmer or a triathlete, mastering open water swimming can be an intimidating task.  Any triathlete has gone through several rites of ...
READ MORE +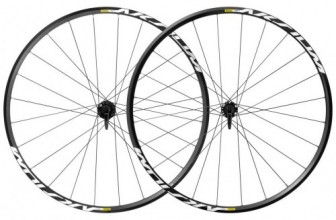 Mavic Aksium's wheelset makes a nice upgrade for many road and tri bikes. It is a product that has stood the test of time, and been a popular midrange wheelset for several years. ...
READ MORE +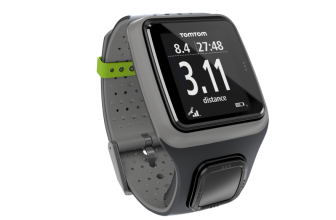 There was a time when running or sports watches could only offer time and heart rate, and offered little additional value.  But with the proliferation of GPS-enabled devices, ...
READ MORE +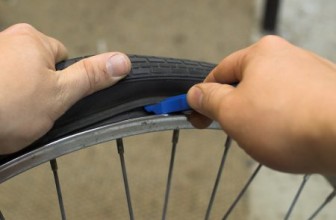 If you are cyclist and have not yet had a "road flat", you will. If you are an experienced cyclist wondering how long it should take to change a flat tire, this article is for ...
READ MORE +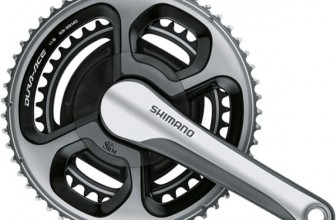 Cycling power meters can help cyclists take their conditioning and speed to the next level.  They might be a bit above the list of "needs" for a beginner, but many intermediate ...
READ MORE +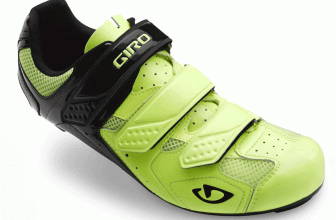 Having the right equipment can boost any athlete's performance, and this is true for cycling as much as it is for any other sport. While the main focus will always be on the bike ...
READ MORE +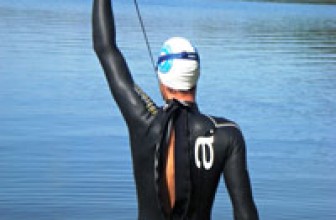 Wetsuits are common in triathlons, but not always universally allowed. Most triathlons allow wetsuits if the water temperature is going to be below a certain level. The most hard ...
READ MORE +
Triathlon clothing comes in several shapes and sizes.  At any given triathlon, you will see people wearing all kinds of different combinations, and people train for triathlons ...
READ MORE +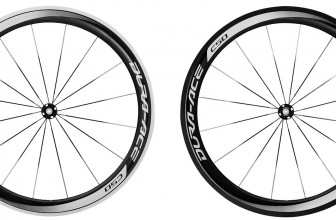 Clincher or Tubular?  When it comes to bike tires, those are your choices.  It is a common question among cyclists, triathletes, and recreational bikers.  Why are there even two ...
READ MORE +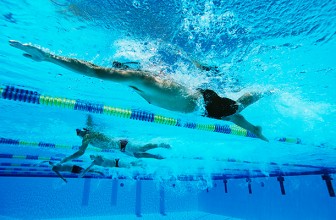 Swimming in the open water of a triathlon can be challenging, but it can also be a thrill once you gain the confidence, technique, and conditioning to do it well.  In addition to ...
READ MORE +