Browsing All Posts By
ADMIN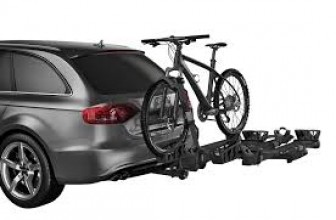 Cycling is a sport we have become addicted to, and part of the fun is exploring.  In many cases, we can piece together great rides from our front door.  At other times, we want to ...
READ MORE +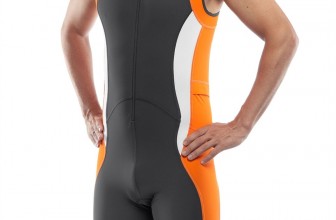 Triathlon clothing comes in several shapes and sizes.  At any given triathlon, you will see people wearing all kinds of different combinations, and people train for triathlons ...
READ MORE +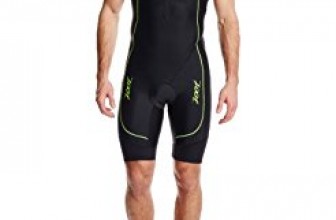 Triathlon suits are something that triathletes might consider investing in as they get more serious about the sport, or if they have a budget that allows for a more complete stock ...
READ MORE +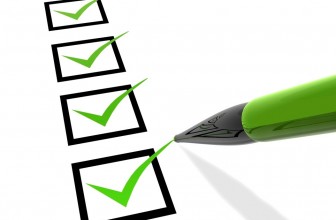 It is the night before your triathlon, and you know that you need to be on the road by 5:30am.  Now is the time to get your stuff together, your car loaded, and be ready for a ...
READ MORE +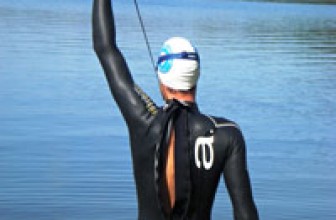 Wetsuits are common in triathlons, but not always universally allowed. Most triathlons allow wetsuits if the water temperature is going to be below a certain level. The most hard ...
READ MORE +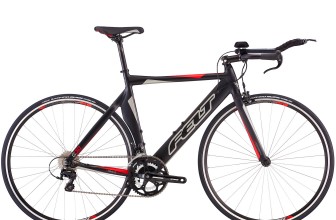 Buying your first entry level triathlon bike can be a daunting task. Of all the investments you will make in the sport of triathlon, no single one has the potential to carry the ...
READ MORE +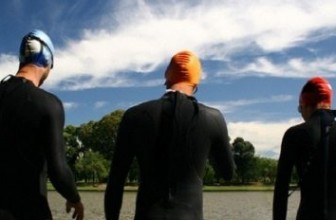 There was a time when the only way for beginner triathletes to have access to good triathlon wetsuits was to rent.  It was just too hard to justify the purchase of a $500 suit if ...
READ MORE +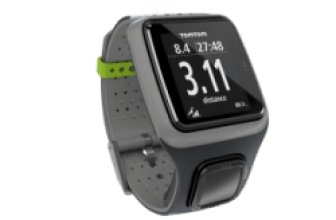 There was a time when running or sports watches could only offer time and heart rate, and offered little additional value.  But with the proliferation of GPS-enabled devices, ...
READ MORE +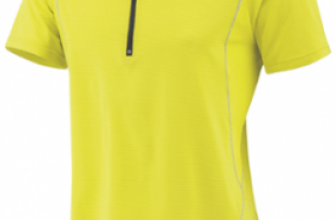 Are you gearing up for races this summer?  Trying to get your triathlon gear in order as you hit the peak of your training plan?  We want to help. Xterra Vortex We have ...
READ MORE +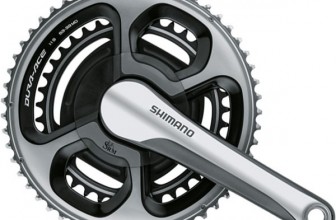 Cycling power meters can help cyclists take their conditioning and speed to the next level.  They might be a bit above the list of "needs" for a beginner, but many intermediate ...
READ MORE +