Browsing All Posts By
ADMIN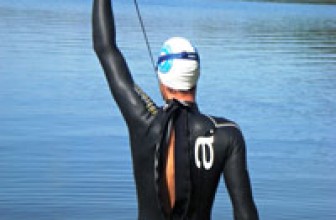 When I entered the triathlon world more than a decade ago, I wasn't sure what to expect.  I knew I would get in better shape, I was pretty sure I would enjoy the competitive ...
READ MORE +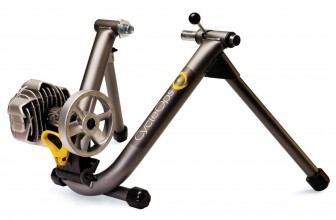 Biking and cycling are invigorating if not somewhat addictive activities.  Biking is one of the only activities that can provide for commuting, leisure, and some of the best ...
READ MORE +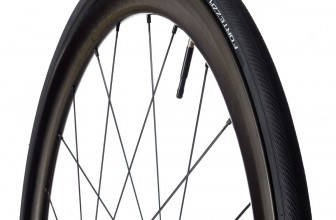 Let's just forget the top 3 tires available in the market for a while and talk about the qualities that a tire should have. In an ideal condition, a tire should be super light, ...
READ MORE +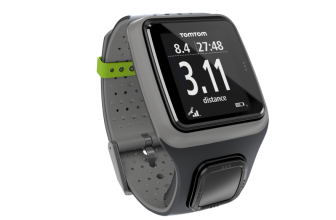 There was a time when running or sports watches could only offer time and heart rate, and offered little additional value.  But with the proliferation of GPS-enabled devices, ...
READ MORE +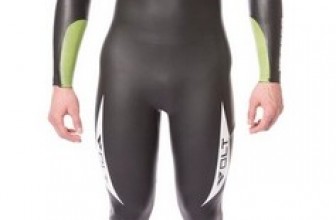 Blueseventy's TX2000 women top and bottom is great for newbies and pros alike. We are in the middle of the 2017 triathlon season.  In addition to training, it is time to get ...
READ MORE +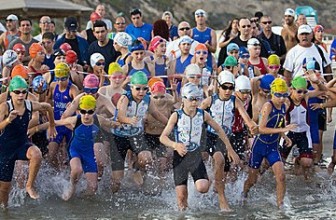 As triathlon enthusiasts, one thing we love to see is the abundance of kids' triathlons around the country.  About a decade ago, we began to see the emergence of triathlons ...
READ MORE +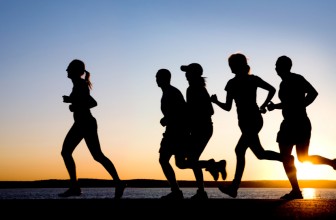 When it comes to athletics, everyone has different ways of motivating themselves and becoming better at training.  Some have a workout buddy, others subscribe to ...
READ MORE +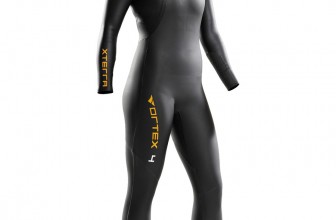 The price range of triathlon wetsuits varies significantly.  You could spend anywhere from $50 to $650 or more for something labeled as a triathlon wetsuit.  While the old saying ...
READ MORE +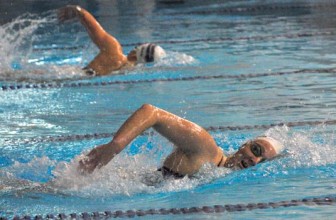 You've raced in a triathlon, or several.  You have completed your inaugural triathlon season, or perhaps your twentieth.  What now? A triathlete's offseason is a time to rest, ...
READ MORE +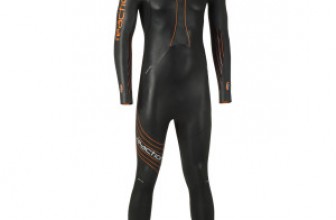 Blue Seventy (branded as "blueseventy") has been making some of our favorite wetsuits lately.  The Blue Seventy Helix just might be in the running our favorite wetsuit on the ...
READ MORE +