Browsing All Posts By
ADMIN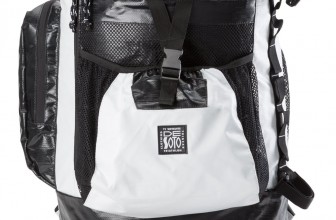 Triathlon bags, or transition packs as they are sometimes known, are a piece of triathlon gear that is not necessarily essential but can make life much easier if you begin to get ...
READ MORE +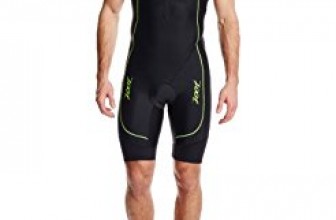 Triathlon suits are something that triathletes might consider investing in as they get more serious about the sport, of if they have a budget that allows for a more complete stock ...
READ MORE +
Triathlon clothing comes in several shapes and sizes.  At any given triathlon, you will see people wearing all kinds of different combinations, and people train for triathlons ...
READ MORE +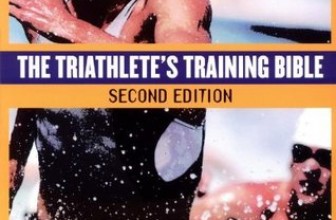 Whether you are a triathlon newbie or simply looking to improve your times or distances, triathlon training plans and guides can be invaluable.  One of the first things ...
READ MORE +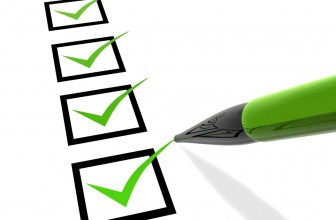 It is the night before your triathlon, and you know that you need to be on the road by 5:30am.  Now is the time to get your stuff together, your car loaded, and be ready for a ...
READ MORE +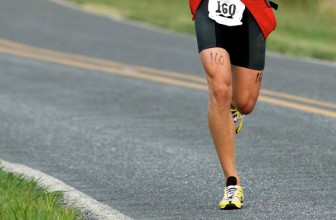 If we were to suggest you should reduce five minutes off your triathlons, most people immediately think of training harder so they can go faster.  Training is core to your ...
READ MORE +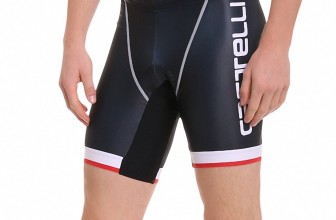 De Soto's Forza shorts sit atop the market price-wise, but give you all the features you would want in a pair of triathlon shorts. Triathlon shorts are an essential part of a ...
READ MORE +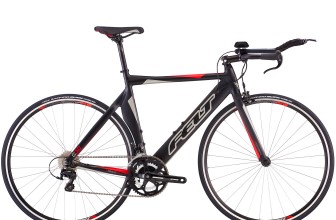 Buying your first entry level triathlon bike can be a daunting task. Of all the investments you will make in the sport of triathlon, no single one has the potential to carry the ...
READ MORE +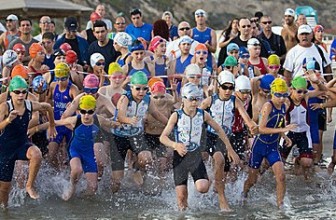 As triathlon enthusiasts, one thing we love to see is the abundance of kids' triathlons around the country.  About a decade ago, we began to see the emergence of triathlons ...
READ MORE +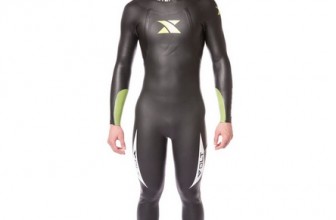 We are entering the 2017 triathlon season.  In addition to training, it is time to get your gear in order.  We have found some of the best discounts for you.  Some of these are ...
READ MORE +