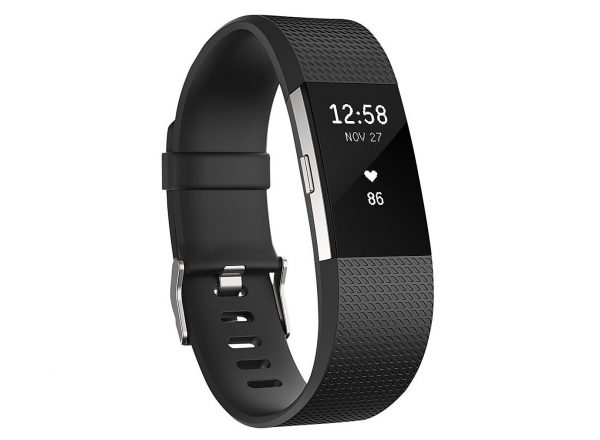 Perhaps you are between tri seasons, or getting ready to buy a gift for a friend or family member.  In addition to training, it is time to get your gear in order.  We have found some of the best discounts for you.  Some of these are limited-time specials, others are closeouts.  Either way, they are a chance to save lots of money.  As you get ready for the 2018 triathlon season, take a look at these deals.  We like each of these products, as they fit our mantra:  "Buy Quality, and Buy Less".
Tri Wetsuits and Gear:
Blueseventy is clearing out its high-end Helix wetsuit for 25% off.  This is a great opportunity to get one of our favorite high-performance at a very nice discount.  At last

check, several common sizes were still in stock.  here.

Xterra Volt Wetsuit.  This quality wetsuit is 60% off. An excellent entry-level wetsuit that combines triathlon-specific functionality at an affordable price.  Normally $211, all sizes are available for $139.  here.
Louis Garneau Comp Tri Suit.  One of the tri suits that we've reviewed for years, and has always rated highly.  LG is a quality gear maker and they offer a 1-year warranty.  35% – 60% off depending on size.  Normally $115, available here.
Zoot Womens Tri Tops.  Zoot has long been known as a reliable gear maker for triathletes, and REI is blowing out their lineup of womens tri tops.  These are the tops you will want on race day, but they work great for training as well.  70% off — you won't find that again.  Find here.
Xterra Vortex Wetsuit.  Xterra's midrange all-around wetsuits, a tried and true model that we love.  Get 25% off right now — Use our code, 'EBOOK', for this incredible deal at Xterra!
Bluseventy Womens Reaction Wetsuit.  Anyone who has been a longtime reader of Complete Tri knows that we love Blueseventy.  The Reaction is a great mid-level wetsuit, and women can get the sleeveless version for a true entry-level price right now.  50% off, here.
Cycling Equipment: 
Louis Garneau X-Lite Cycling Helmet.  A great road bike helmet, high-end, and a great deal today.  35% off.  You get for around $125-$130 (depending on size), normally $170!
GoreTex ShakeDry Jacket.  Goretex has long been known for their materials used by almost every other manufacturer on the planet, but did you know they make some of their own gear?  It is high-end, and the ShakeDry jacket is made specifically for cyclists who expect to find themselves in bad weather on occasion.  Get it for 50% off right now, believe it or not.  This is the real thing.  Find it here. 
Wearables:
The Fitbit Charge 2 is a popular wearable, suitable for runners, cyclists, and general active use.  It can also track your vitals as you go through the day and even sleep.  Not just for triathletes by any means.  You can get it for 20% off right now.  Find it here. 
Run-Specific Gear:
Manzella Windstopper Gloves, the tried-and-true running and cycling glove for so many.  All-purpose, thin, and effective.  They are not just for winter — the gloves can be useful on summer and fall rides as well.  $10 off right now through Amazon.
Speaking of great deals, don't miss our piece on the best triathlon watches.  It outlines some great deals on an essential piece of precision training equipment that we think every triathlete should invest in.
Yes, there are some great deals to be had, and we will keep finding more for you.