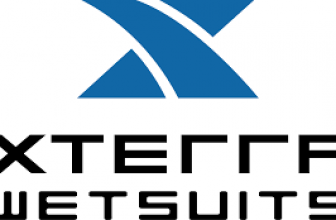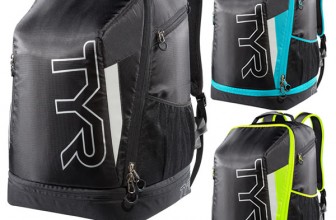 Latest Posts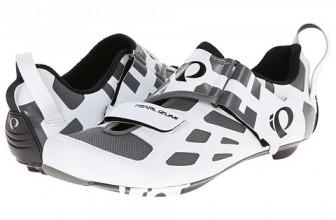 The shoes worn during a triathlon are essentially the same ones you would wear during a run or bike workout.  The major factors that affect your shoe choices are: 1) What are you ...
READ MORE +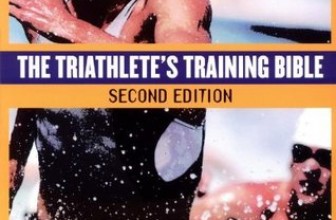 Whether you are a triathlon newbie or simply looking to improve your times or distances, triathlon training plans and guides can be invaluable.  One of the first things ...
READ MORE +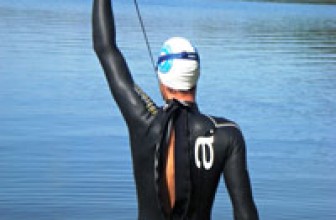 Wetsuits are common in triathlons, but not always universally allowed. Most triathlons allow wetsuits if the water temperature is going to be below a certain level. The most hard ...
READ MORE +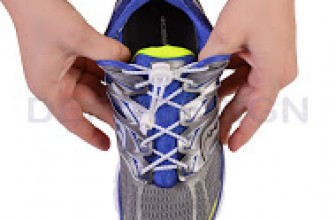 If you are reading this, you have likely purchases new triathlon speed laces or lock laces (or if you have yet to buy, you can find them here.)  Whether you got yours to help you ...
READ MORE +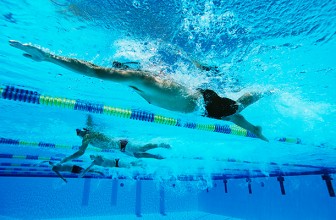 Swimming in the open water of a triathlon can be challenging, but it can also be a thrill once you gain the confidence, technique, and conditioning to do it well.  In addition to ...
READ MORE +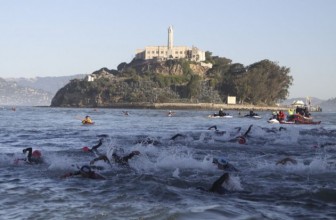 For the second year, we are excited to publish our list of 10 great destination triathlons in the U.S.  To be considered a destination race on our list, it must offer either an ...
READ MORE +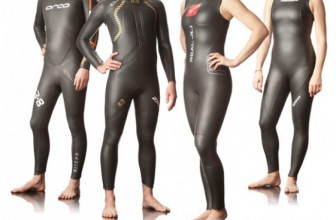 One of the most common question we receive each season is "where can I find discounted triathlon wetsuits".  The allure of getting a cheap wetsuit or a smoking deal on one is ...
READ MORE +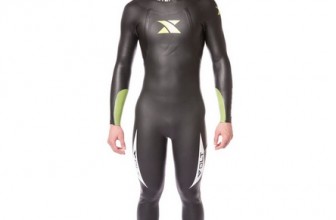 As we lead up to the 2016 holidays, we have been monitoring the best triathlon deals on the web.  Some of these are limited-time specials, others are closeouts.  Either way, they ...
READ MORE +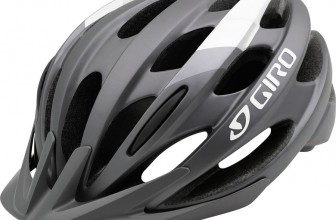 You can spend thousands on the sport of triathlon, but you don't have to.  True, there are many athletes who invest hundreds or thousands of dollars each year to keep their ...
READ MORE +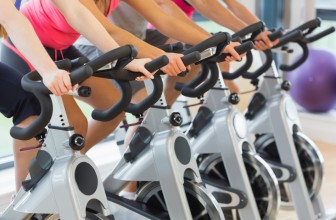 Sometimes, riding outside on the road or on a trail is not ideal.  Perhaps you are short on time, or it is raining.  For those of us in Northern climates, maybe the cold temps ...
READ MORE +