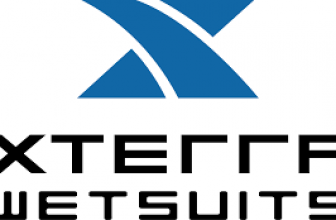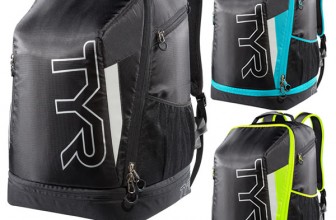 Latest Posts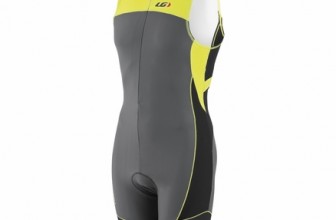 It is the holiday season, and we have been scouring our vendors and the web for the best triathlon gear, clothing, and accessory deals.  We are finding some great discounts out ...
READ MORE +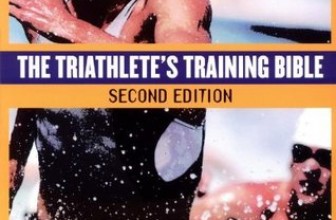 Whether you are a triathlon newbie or simply looking to improve your times or distances, triathlon training plans and guides can be invaluable.  One of the first things ...
READ MORE +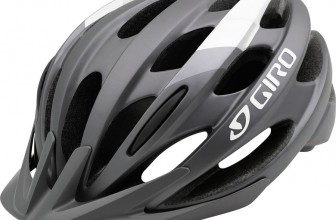 You can spend thousands on the sport of triathlon, but you don't have to.  True, there are many athletes who invest hundreds or thousands of dollars each year to keep their ...
READ MORE +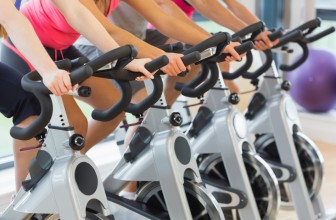 Sometimes, riding outside on the road or on a trail is not ideal.  Perhaps you are short on time, or it is raining.  For those of us in Northern climates, maybe the cold temps ...
READ MORE +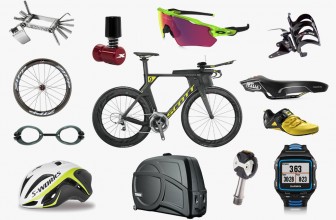 Another holiday season is upon is, and one great thing about triathlon is that the holiday season also doubles as the beginning of a new training season.  That means that it might ...
READ MORE +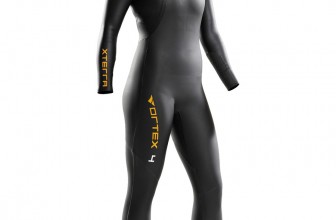 The price range of triathlon wetsuits varies significantly.  You could spend anywhere from $50 to $650 or more for something labeled as a triathlon wetsuit.  While the old saying ...
READ MORE +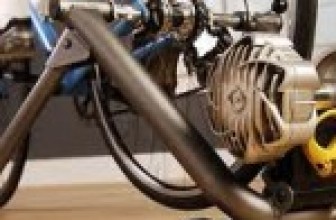 We think that winter workouts can be some of the most enjoyable of the entire year. In the depths of winter, triathletes and cyclists in Northern climates have to adjust their ...
READ MORE +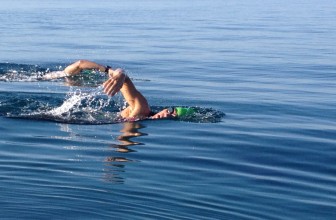 Whether you are an aspiring open water swimmer or a triathlete, mastering open water swimming can be an intimidating task.  Any triathlete has gone through several rites of ...
READ MORE +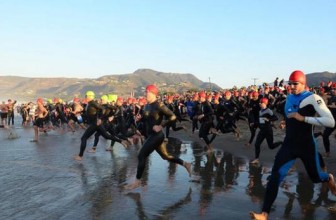 Since the order of events in a triathlon is always the same -- swim, bike, and run, in that order -- the beginning of a triathlon always involves the swim start.  However, ...
READ MORE +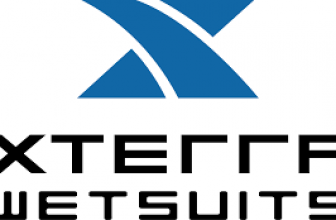 Xterra is a different kind of triathlon wetsuit company.  While most wetsuit brands are sold through a dealer network, Xterra wetsuits are only sold direct through the company's ...
READ MORE +