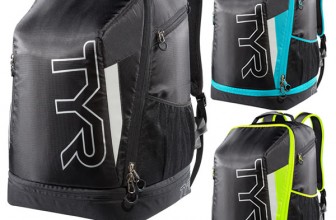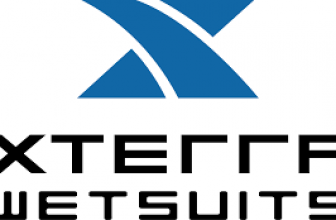 Latest Posts Congratulations on getting your new locklaces / speed laces.  Whether you got yours to help you be faster during transition, or just add convenience and comfort to your runs, we ...
READ MORE +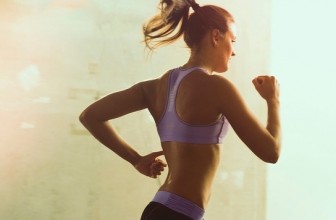 Let's set the stage: You signed up for your first triathlon, and the reality is now setting in that you have to actually be in race shape in just a few months. Whether you are a ...
READ MORE +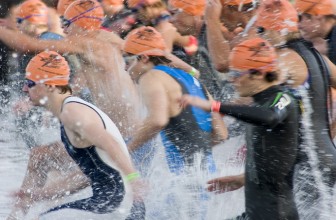 Regardless of skill, triathletes are often faced with questions regarding what gear to invest in. As any triathlete knows, gear can range from entry-level to pro-level, with ...
READ MORE +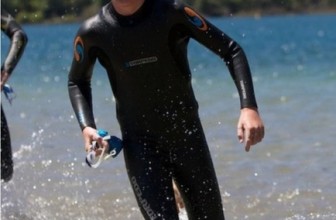 Kids' triathlons are gaining in popularity, with many races occurring in locations that may warrant a wetsuit for the child racer. As a general rule of thumb, water temperatures ...
READ MORE +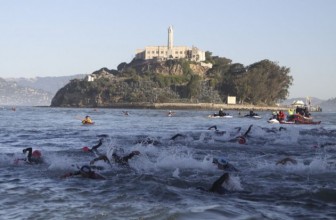 We are publishing our first-ever list of our 10 favorite destination races in the U.S. To be considered a destination race on our list, it must offer either an Olympic or Sprint ...
READ MORE +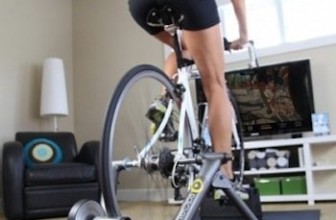 We often get asked about training ideas for the offseason. While we address the topic of offseason training in our triathlon and training ebooks, we wanted to provide you with two ...
READ MORE +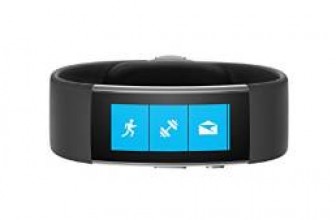 The Microsoft Band 2 is an impressive alternative to, and maybe a better product than, Fitbit. Here is our review. We are big fans of the Microsoft Band 2, a fitness wearable ...
READ MORE +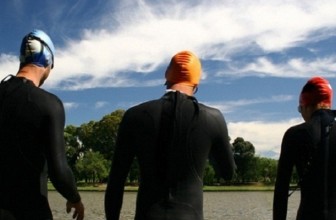 There was a time when the only way for beginner triathletes to have access to good triathlon wetsuits was to rent.  It was just too hard to justify the purchase of a $500 suit if ...
READ MORE +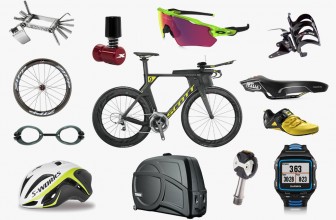 Another holiday season is upon is, and one great thing about triathlon is that the holiday season also doubles as the beginning of a new training season.  That means that it might ...
READ MORE +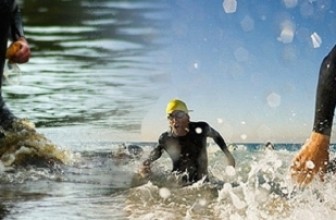 Triathlon Wetsuit Store is pleased to offer our Ebook, Your First Triathlon:  Do Your First Triathlon in 100 Days or Less.  The book is a guide for new triathletes, separating all ...
READ MORE +