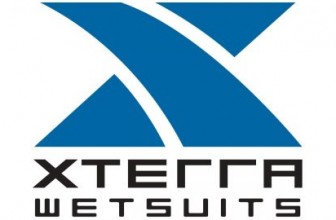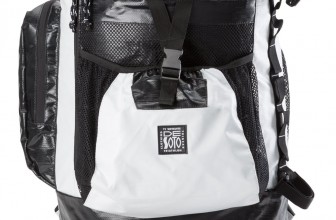 Latest Posts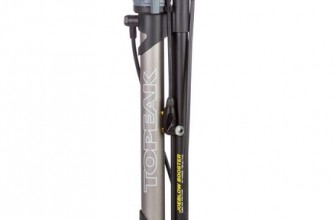 Floor bike pumps are must-have items for cyclists.  The typical bike tire should be checked for pressure and topped off with air before every single ride.  A good floor bike pump ...
READ MORE +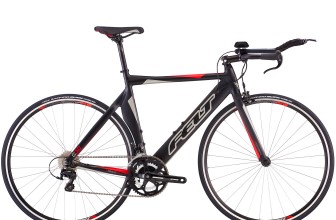 Buying your first entry level triathlon bike can be a daunting task. Of all the investments you will make in the sport of triathlon, no single one has the potential to carry the ...
READ MORE +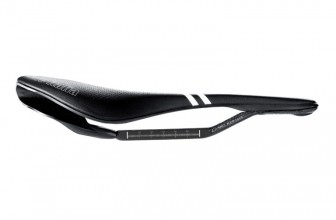 Finding the right road bike saddle is extremely important, yet often overlooked. Perhaps your original seat broke or is worn out, or you just don't like how it feels and you want ...
READ MORE +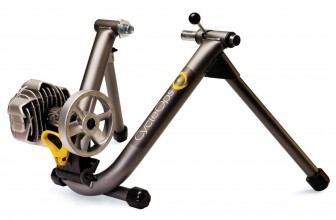 If you are like us, a good bike ride can make your day.  Getting outside, exploring, and having some sun on your face are all part of what we define as a great ride.  One of the ...
READ MORE +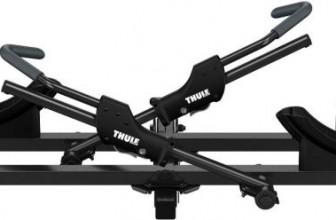 Perhaps you are between tri seasons, or getting ready to buy a gift for a friend or family member.  In addition to training, it is time to get your gear in order.  We have found ...
READ MORE +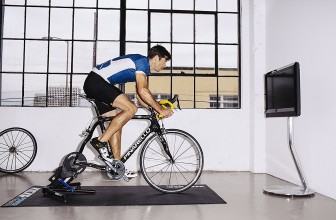 One of the more exciting developments for cycling in recent years has been the combination of smart bike trainers and smart cycling apps.  For those who do at least some of their ...
READ MORE +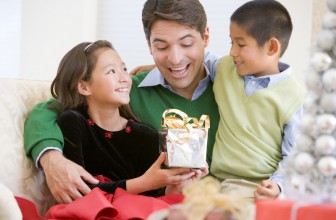 Triathletes can be a finicky bunch to buy gifts for.  Triathlon is a sport of habits, and many triathletes have developed detailed habits that they don't veer from.  Even getting ...
READ MORE +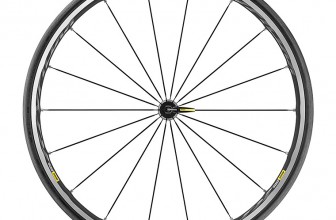 Mavic's Ksyrium road bike wheelset (here) is positioned as a significant upgrade for enhancing the performance of most triathlon or road bikes. The Ksyrium range has been ...
READ MORE +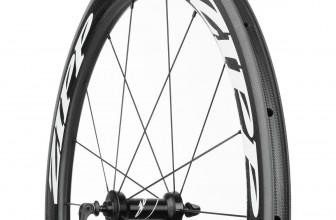 The Zipp 404 is undoubtedly the brand's wheelset star and highly appreciated all-rounder.  It represents a great balance between aerodynamics, overall low weight, and excellent ...
READ MORE +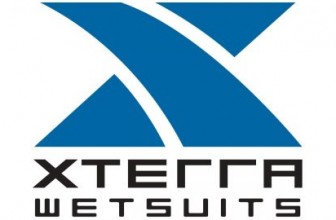 Xterra is a different kind of triathlon wetsuit company.  While most wetsuit brands are sold through a dealer network, Xterra wetsuits are only sold direct through the company's ...
READ MORE +