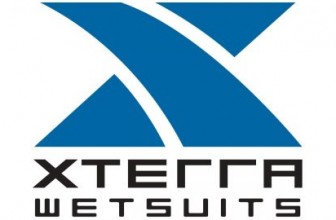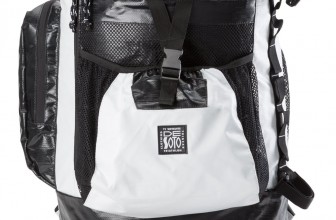 Latest Posts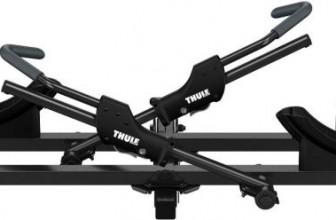 Perhaps you are between tri seasons, or getting ready to buy a gift for a friend or family member.  In addition to training, it is time to get your gear in order.  We have found ...
READ MORE +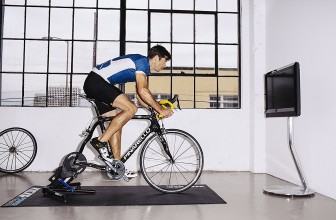 One of the more exciting developments for cycling in recent years has been the combination of smart bike trainers and smart cycling apps.  For those who do at least some of their ...
READ MORE +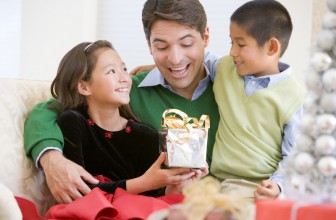 Triathletes can be a finicky bunch to buy gifts for.  Triathlon is a sport of habits, and many triathletes have developed detailed habits that they don't veer from.  Even getting ...
READ MORE +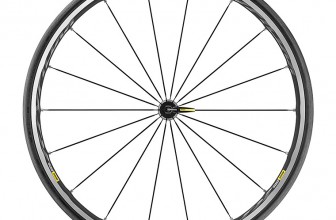 Mavic's Ksyrium road bike wheelset (here) is positioned as a significant upgrade for enhancing the performance of most triathlon or road bikes. The Ksyrium range has been ...
READ MORE +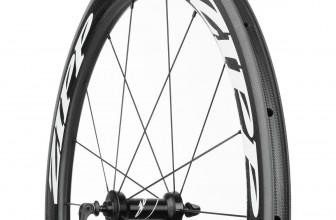 The Zipp 404 is undoubtedly the brand's wheelset star and highly appreciated all-rounder.  It represents a great balance between aerodynamics, overall low weight, and excellent ...
READ MORE +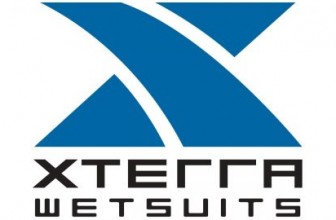 Xterra is a different kind of triathlon wetsuit company.  While most wetsuit brands are sold through a dealer network, Xterra wetsuits are only sold direct through the company's ...
READ MORE +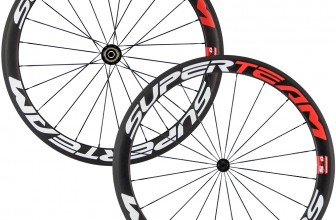 Superteam Bike Wheels have recently made their way on the carbon clincher scene as budget-friendly items. They feature a regular, decent design and a 3k matte rim finish.  As your ...
READ MORE +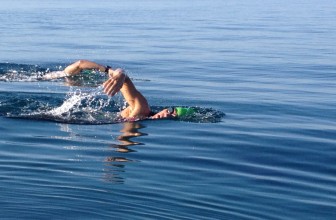 Whether you are an aspiring open water swimmer or a triathlete, mastering open water swimming can be an intimidating task.  Any triathlete has gone through several rites of ...
READ MORE +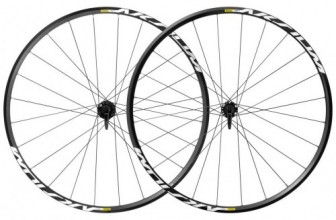 Mavic Aksium's wheelset makes a nice upgrade for many road and tri bikes. It is a product that has stood the test of time, and been a popular midrange wheelset for several years. ...
READ MORE +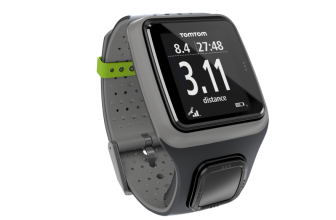 There was a time when running or sports watches could only offer time and heart rate, and offered little additional value.  But with the proliferation of GPS-enabled devices, ...
READ MORE +