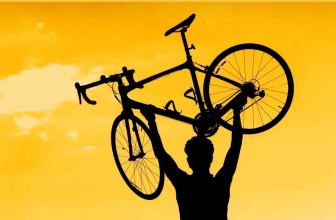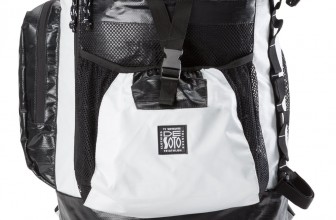 Latest Posts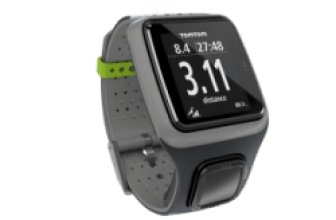 There was a time when running or sports watches could only offer time and heart rate, and offered little additional value.  But with the proliferation of GPS-enabled devices, ...
READ MORE +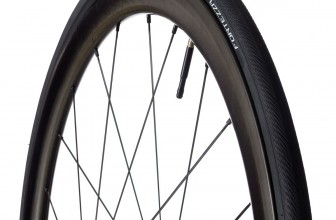 Let's just forget the top 3 tires available in the market for a while and talk about the qualities that a tire should have. In an ideal condition, a tire should be super light, ...
READ MORE +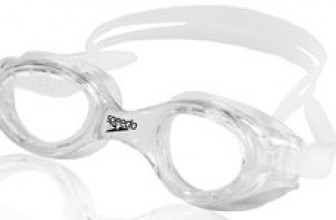 When it comes to triathlon swims, so much attention is given to the expensive gear.  Tri wetsuits, short and suits dominate the reviews, and rightly so as a poorly-fitting or ...
READ MORE +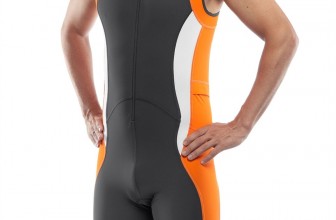 Triathlon clothing comes in several shapes and sizes.  At any given triathlon, you will see people wearing all kinds of different combinations, and people train for triathlons ...
READ MORE +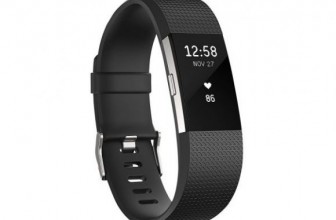 Perhaps you are between tri seasons, or getting ready to buy a gift for a friend or family member.  In addition to training, it is time to get your gear in order.  We have found ...
READ MORE +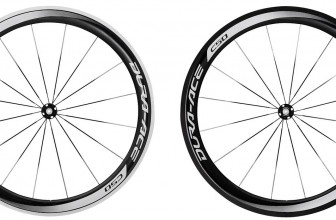 Clincher or Tubular?  When it comes to bike tires, those are your choices.  It is a common question among cyclists, triathletes, and recreational bikers.  Why are there even two ...
READ MORE +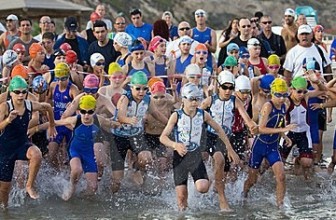 As triathlon enthusiasts, one thing we love to see is the abundance of kids' triathlons around the country.  About a decade ago, we began to see the emergence of triathlons ...
READ MORE +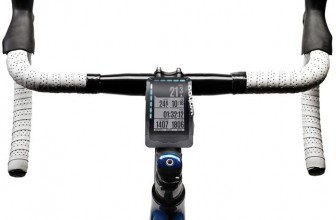 Competitive cyclists, triathletes, and weekend athletes are continuously looking for getting more out of their rides, adding to the training quality and precision.  There are a ...
READ MORE +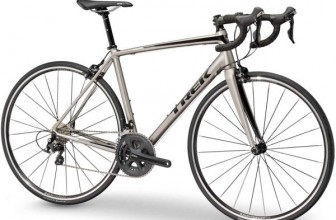 We love seeing people get into cycling – whether it is purely recreational, or to build up to longer rides, or to ultimately compete in a bike race or triathlon.  Our attitude is ...
READ MORE +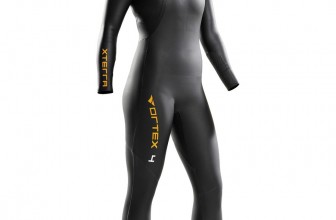 The price range of triathlon wetsuits varies significantly.  You could spend anywhere from $50 to $650 or more for something labeled as a triathlon wetsuit.  While the old saying ...
READ MORE +