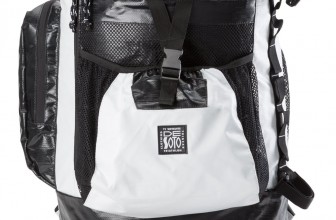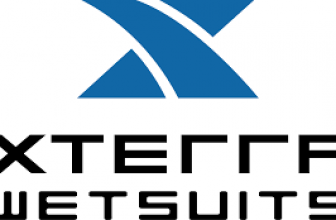 Latest Posts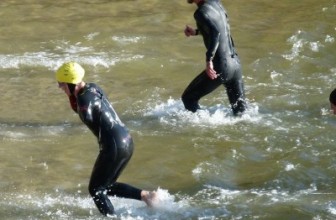 Using a triathlon wetsuit becomes old hat after a few races, and you will never know what you ever did without it. It will feel like a second skin that gives you speed and ...
READ MORE +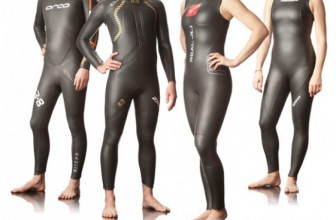 One of the most common question we receive each season is "where can I find discounted triathlon wetsuits".  The allure of getting a cheap wetsuit or a smoking deal on one is ...
READ MORE +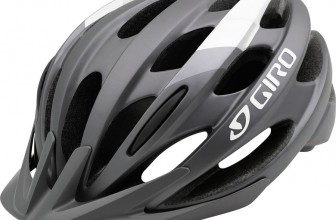 You can spend thousands on the sport of triathlon, but you don't have to.  True, there are many athletes who invest hundreds or thousands of dollars each year to keep their ...
READ MORE +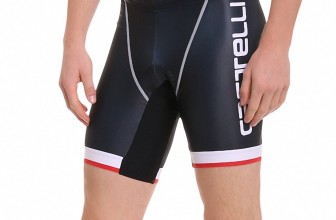 De Soto's Forza shorts sit atop the market price-wise, but give you all the features you would want in a pair of triathlon shorts. Triathlon shorts are perhaps one of the most ...
READ MORE +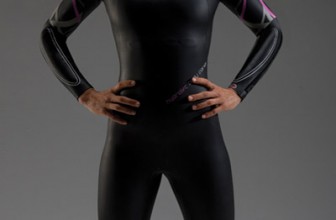 Are you in the market for a wetsuit, but don't quite know what to be looking for, fit-wise? Knowing how a suit is supposed to fit can be tough for the first time wetsuit shopper. ...
READ MORE +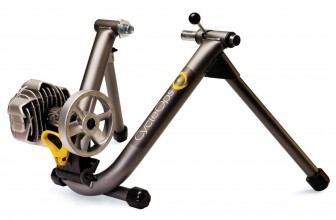 Biking and cycling are invigorating if not somewhat addictive activities.  Biking is one of the only activities that can provide for commuting, leisure, and some of the best ...
READ MORE +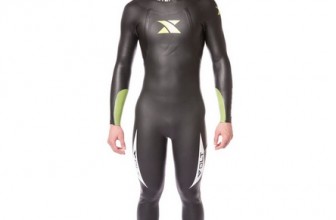 We are in the 2017 triathlon season.  In addition to training, it is time to get your gear in order.  We have found some of the best discounts for you.  Some of these are ...
READ MORE +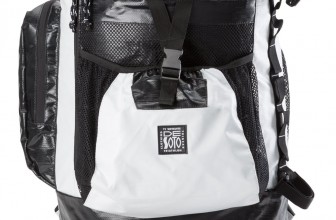 Triathlon bags, or transition packs as they are sometimes known, are a piece of triathlon gear that is not necessarily essential but can make life much easier if you begin to get ...
READ MORE +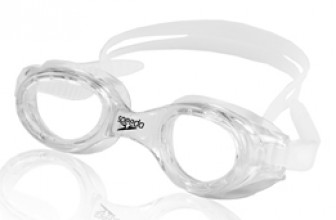 When it comes to triathlon swims, so much attention is given to the expensive gear.  Tri wetsuits, short and suits dominate the reviews, and rightly so as a poorly-fitting or ...
READ MORE +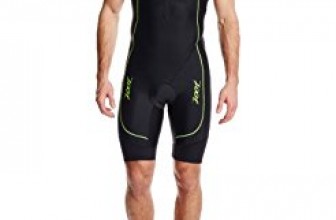 Triathlon suits are something that triathletes might consider investing in as they get more serious about the sport, of if they have a budget that allows for a more complete stock ...
READ MORE +