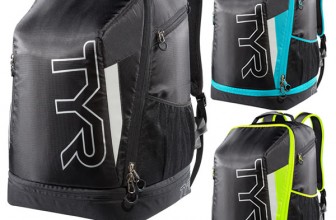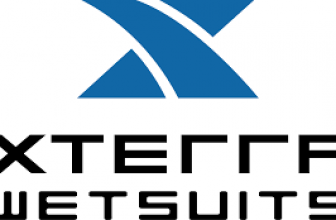 Latest Posts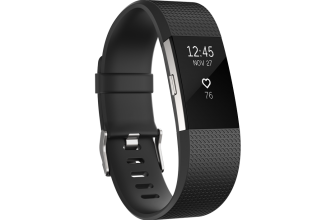 Unless you have been in a cave for the past two years, you have undoubtedly noticed the Rise of the Wearable.  Wearables for athletes have become a novelty for some, but totally ...
READ MORE +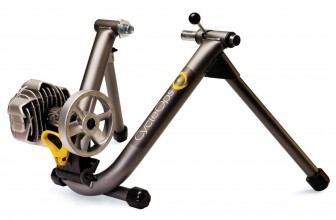 Biking and cycling are great if not somewhat addictive activities.  Biking is one of the only activities that can provide for commuting, leisure, and some of the best workouts you ...
READ MORE +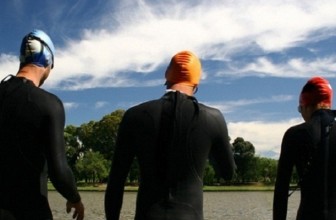 There was a time when the only way for beginner triathletes to have access to good triathlon wetsuits was to rent.  It was just too hard to justify the purchase of a $500 suit if ...
READ MORE +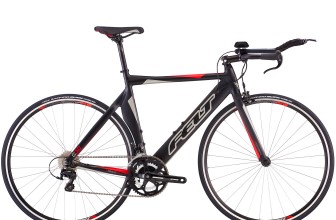 Buying your first entry level triathlon bike can be a daunting task. Of all the investments you will make in the sport of triathlon, no single one has the potential to carry the ...
READ MORE +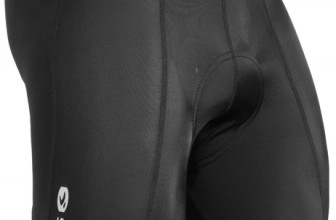 Sugoi has long been making some of the best tri gear on the market.  They go far beyond triathlon, as they also make some of the top running and cycling clothing as well.  They ...
READ MORE +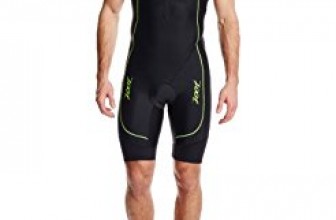 Triathlon suits are an accessory that triathletes often look for as they get more serious about the sport.  While it is possible to train for and race in triathlons with a simple ...
READ MORE +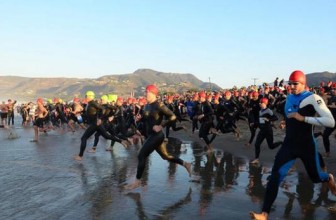 Since the order of events in a triathlon is always the same -- swim, bike, and run, in that order -- the beginning of a triathlon always involves the swim start.  Triathlon swim ...
READ MORE +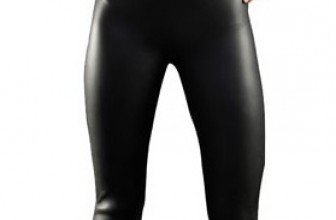 How long a wetsuit lasts depends largely on how well you take care of it, and the quality of the wetsuit in the first place.  On average, a good wetsuit from a quality ...
READ MORE + The price range of triathlon wetsuits varies significantly.  You could spend anywhere from $50 to $650 or more for something labeled as a triathlon wetsuit.  While the old saying ...
READ MORE +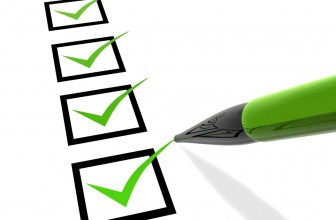 It is the night before your triathlon, and you know that you need to be on the road by 5:30am.  Now is the time to get your stuff together, your car loaded, and be ready for a ...
READ MORE +