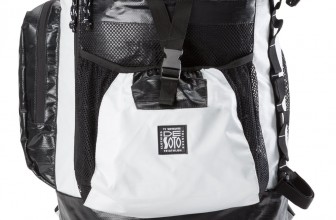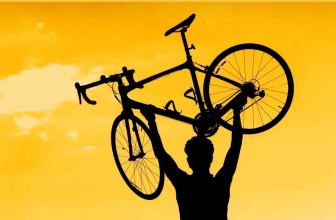 Latest Posts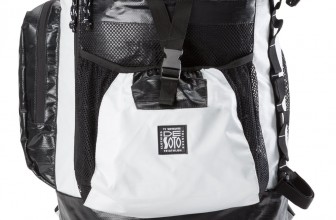 Triathlon bags, or transition packs as they are sometimes known, are a piece of triathlon gear that is not necessarily essential but can make life much easier if you begin to get ...
READ MORE +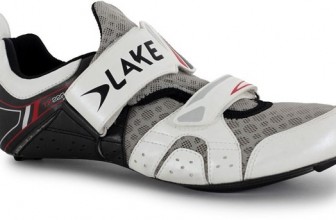 Cycling enthusiasts have a way of making things a little overcomplicated, and you have a look no further than the pedal and cleat systems for a case-in-point.  Most cyclists ...
READ MORE +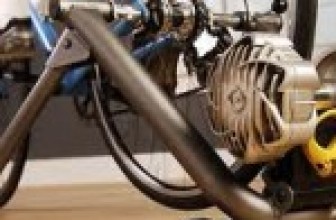 We think that winter workouts can be some of the most enjoyable of the entire year. In the depths of winter, triathletes and cyclists in Northern climates have to adjust their ...
READ MORE +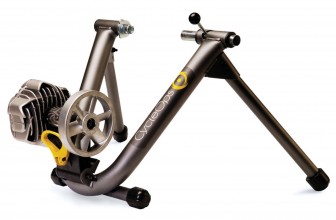 If you are like us, a good bike ride can make your day.  Getting outside, exploring, and having some sun on your face are all part of what we define as a great ride.  One of the ...
READ MORE +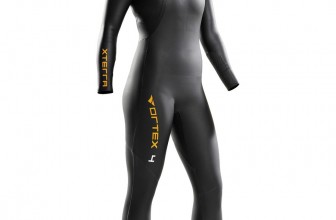 The price range of triathlon wetsuits varies significantly.  You could spend anywhere from $50 to $650 or more for something labeled as a triathlon wetsuit.  While the old saying ...
READ MORE +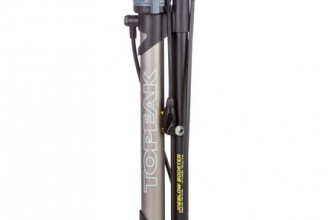 After dropping 3-or-4 figures on a nice bike, you might think an accessory like a bike tire pump is an afterthought.  Don't. The ability to pump your bike's tires quickly and ...
READ MORE +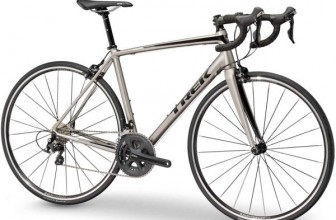 We love seeing people get into cycling – whether it is purely recreational, or to build up to longer rides, or to ultimately compete in a bike race or triathlon.  Our attitude is ...
READ MORE +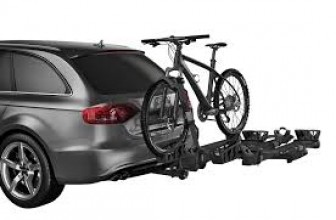 Cycling is a sport we have become addicted to, and part of the fun is exploring.  In many cases, we can piece together great rides from our front door.  At other times, we want to ...
READ MORE +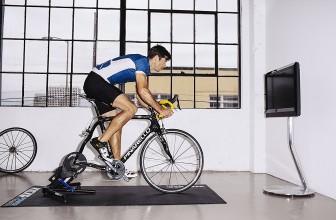 One of the more exciting developments for cycling in recent years has been the combination of smart bike trainers and smart cycling apps.  For those who do at least some of their ...
READ MORE +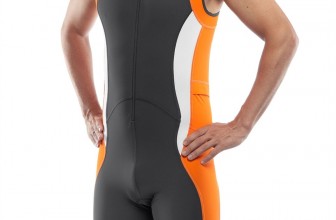 Triathlon clothing comes in several shapes and sizes.  At any given triathlon, you will see people wearing all kinds of different combinations, and people train for triathlons ...
READ MORE +