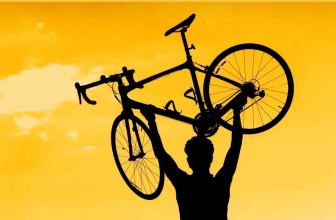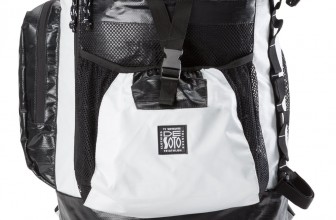 Latest Posts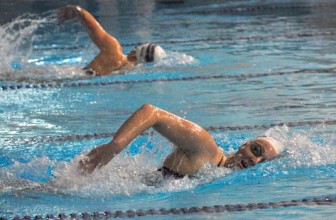 You've raced in a triathlon, or several.  You have completed your inaugural triathlon season, or perhaps your twentieth.  What now? A triathlete's offseason is a time to rest, ...
READ MORE +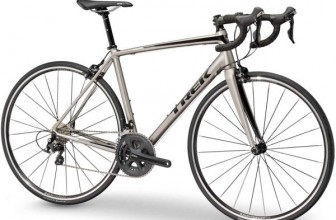 We love seeing people get into cycling – whether it is purely recreational, or to build up to longer rides, or to ultimately compete in a bike race or triathlon.  Our attitude is ...
READ MORE +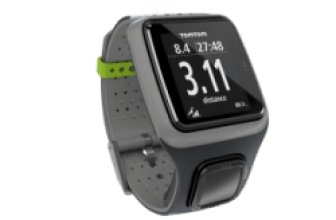 There was a time when running or sports watches could only offer time and heart rate, and offered little additional value.  But with the proliferation of GPS-enabled devices, ...
READ MORE +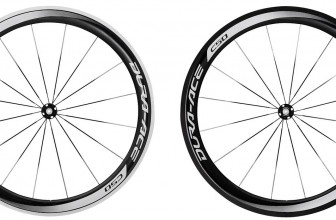 Clincher or Tubular?  When it comes to bike tires, those are your choices.  It is a common question among cyclists, triathletes, and recreational bikers.  Why are there even two ...
READ MORE +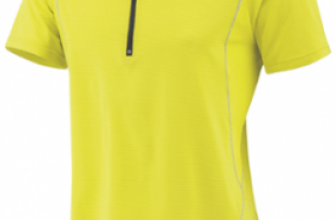 Are you gearing up for races this summer?  Trying to get your triathlon gear in order as you hit the peak of your training plan?  We want to help. Xterra Vortex We have ...
READ MORE +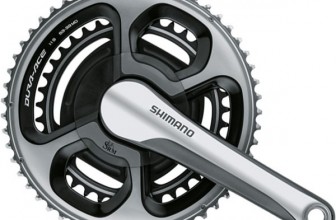 Cycling power meters can help cyclists take their conditioning and speed to the next level.  They might be a bit above the list of "needs" for a beginner, but many intermediate ...
READ MORE +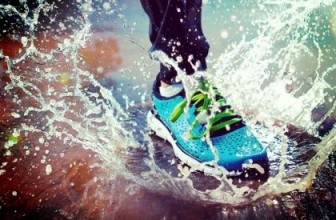 I recently had an "opportunity" to race in the rain.  It was hardly my first time racing in rain, but it felt like it.  I always forget the finer points of a wet race, since most ...
READ MORE +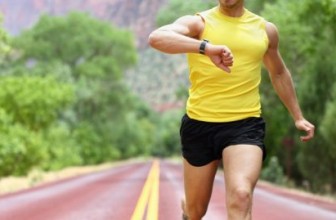 Adding precision to workouts can help avoid the dreaded training plateau.  We have seen it before: You are in good shape, training regularly, feeling good in your workouts, but ...
READ MORE +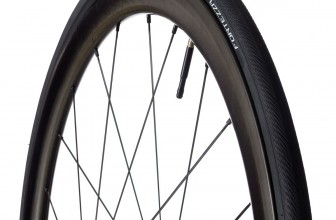 Let's just forget the top 3 tires available in the market for a while and talk about the qualities that a tire should have. In an ideal condition, a tire should be super light, ...
READ MORE +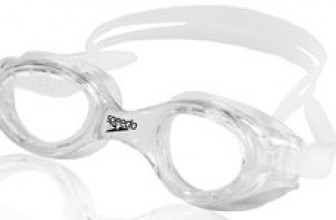 When it comes to triathlon swims, so much attention is given to the expensive gear.  Tri wetsuits, short and suits dominate the reviews, and rightly so as a poorly-fitting or ...
READ MORE +