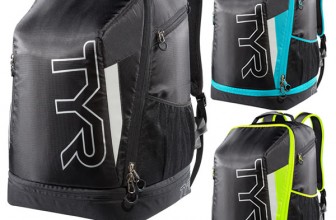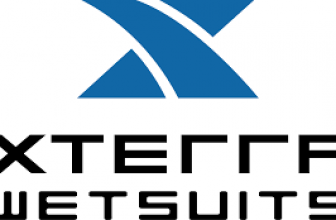 Latest Posts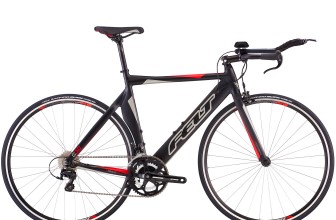 Buying your first entry level triathlon bike can be a daunting task. Of all the investments you will make in the sport of triathlon, no single one has the potential to carry the ...
READ MORE +
Triathlon clothing comes in several shapes and sizes.  At any given triathlon, you will see people wearing all kinds of different combinations, and people train for triathlons ...
READ MORE +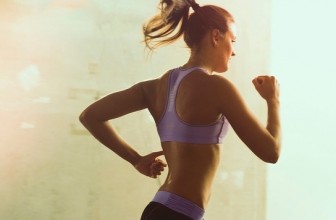 Let's set the stage: You signed up for your first triathlon, and the reality is now setting in that you have to actually be in race shape in just a few months. Whether you are a ...
READ MORE +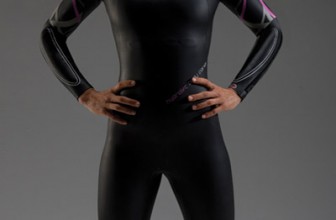 Are you in the market for a wetsuit, but don't quite know what to be looking for, fit-wise? Knowing how a suit is supposed to fit can be tough for the first time wetsuit shopper. ...
READ MORE +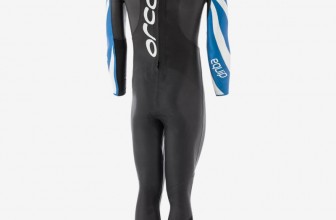 The Orca Equip has a proven track of success for those who are serious about their open water swimming, but also a price point that makes it affordable for beginner triathletes. ...
READ MORE +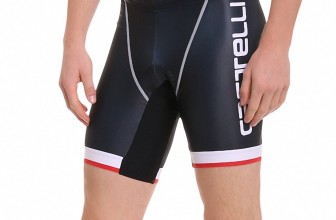 Triathlon shorts are an essential part of a triathlon clothing wardrobe for any serious or beginning triathlete.  In any given triathlon, the majority of racers have some ...
READ MORE +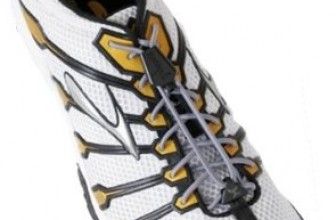 You don't have to do many triathlons to learn that fast transitions can enable you to move up several places on the finisher list.  In addition to practice and ...
READ MORE +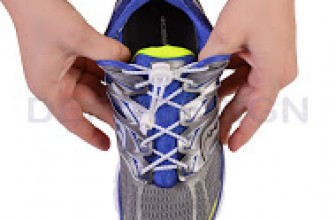 Congratulations on getting your new locklaces / speed laces (or if you have yet to buy, you can find them here.)  Whether you got yours to help you be faster during transition, or ...
READ MORE +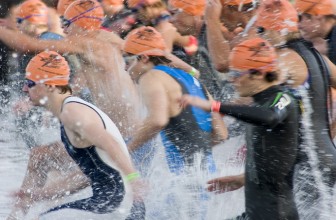 Regardless of skill, triathletes are often faced with questions regarding what gear to invest in. As any triathlete knows, gear can range from entry-level to pro-level, with ...
READ MORE +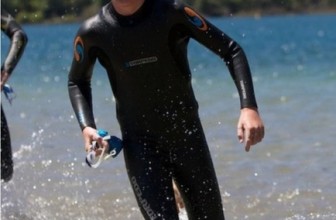 Kids' triathlons are gaining in popularity, with many races occurring in locations that may warrant a wetsuit for the child racer. As a general rule of thumb, water temperatures ...
READ MORE +