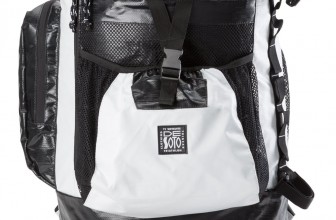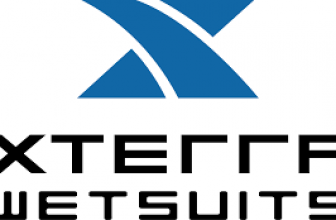 Latest Posts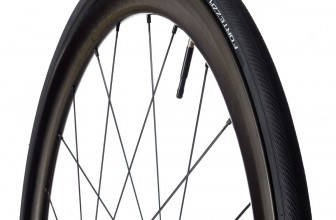 Let's just forget the top 3 tires available in the market for a while and talk about the qualities that a tire should have. In an ideal condition, a tire should be super light, ...
READ MORE +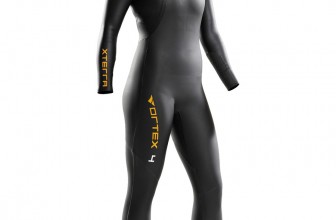 The price range of triathlon wetsuits varies significantly.  You could spend anywhere from $50 to $650 or more for something labeled as a triathlon wetsuit.  While the old saying ...
READ MORE +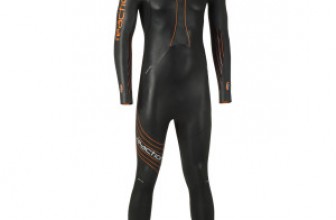 Blue Seventy (branded as "blueseventy") has been making some of our favorite wetsuits lately.  The Blue Seventy Helix just might be in the running our favorite wetsuit on the ...
READ MORE +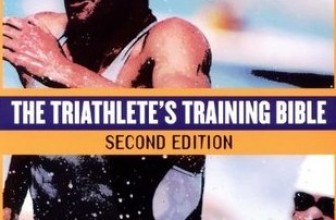 Whether you are a triathlon newbie or simply looking to improve your times or distances, triathlon training plans and guides can be invaluable.  One of the first things ...
READ MORE +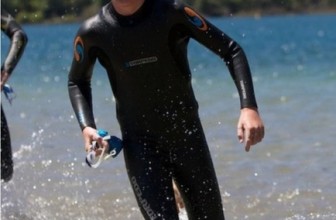 Kids' triathlons are gaining in popularity, with many races occurring in locations that may warrant a wetsuit for the child racer. As a general rule of thumb, water temperatures ...
READ MORE +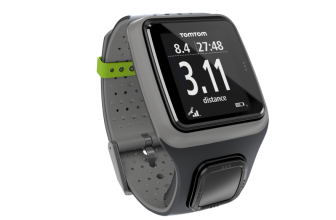 There was a time when the sports watches could only offer time and heart rate, and offered little additional value.  But with the proliferation of GPS-enabled devices, modern ...
READ MORE +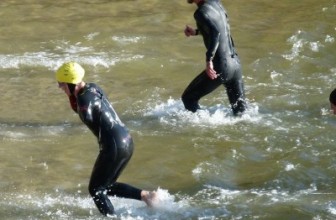 Using a triathlon wetsuit becomes old hat after a few races, and you will never know what you ever did without it. It will feel like a second skin that gives you speed and ...
READ MORE +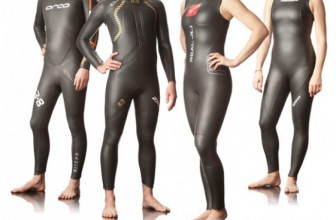 One of the most common question we receive each season is "where can I find discounted triathlon wetsuits".  The allure of getting a cheap wetsuit or a smoking deal on one is ...
READ MORE +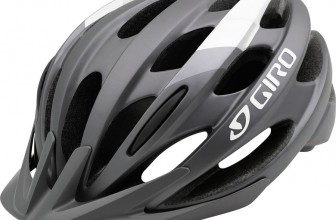 You can spend thousands on the sport of triathlon, but you don't have to.  True, there are many athletes who invest hundreds or thousands of dollars each year to keep their ...
READ MORE +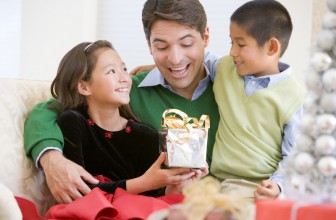 Triathletes can be a finicky bunch to buy gifts for.  It is a sport of habits, and many triathletes have developed detailed habits that they don't veer from.  Even getting them ...
READ MORE +