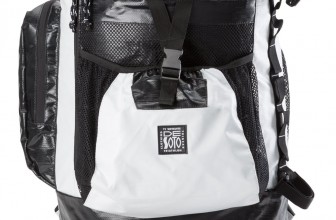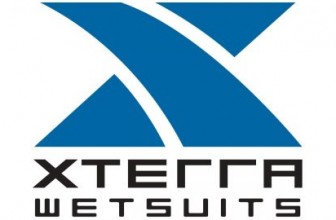 Latest Posts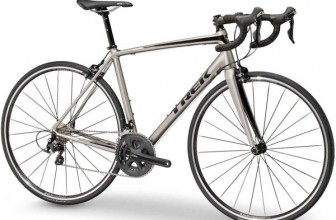 We love seeing people get into cycling – whether it is purely recreational, or to build up to longer rides, or to ultimately compete in a bike race or triathlon.  Our attitude is ...
READ MORE +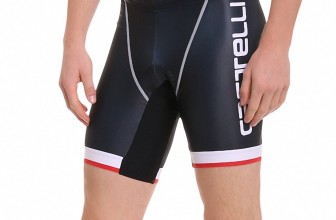 De Soto's Forza shorts Triathlon shorts are perhaps one of the most versatile and core pieces of a triathlon clothing for any serious or beginning triathlete.  In ...
READ MORE +
Triathlon clothing comes in several shapes and sizes.  At any given triathlon, you will see people wearing all kinds of different combinations, and people train for triathlons ...
READ MORE +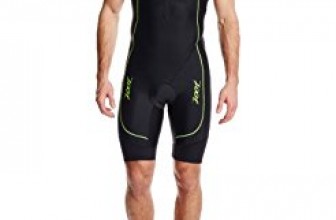 Triathlon suits are something that triathletes might consider investing in as they get more serious about the sport, or if they have a budget that allows for a more complete stock ...
READ MORE +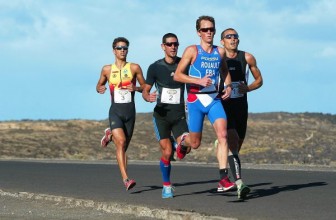 Triathlons come in a few forms, notably with variations in the distance.  You have your super sprints, sprints, Olympics, HIMs, and the coveted Ironman.  While sprints are the ...
READ MORE +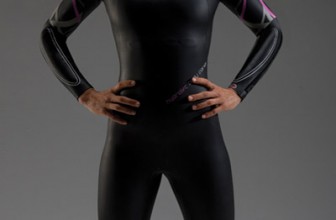 Are you in the market for a wetsuit, but don't quite know what to be looking for, fit-wise? Knowing how a suit is supposed to fit can be tough for the first time wetsuit shopper. ...
READ MORE +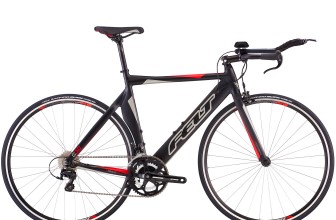 Buying your first entry level triathlon bike can be a daunting task. Of all the investments you will make in the sport of triathlon, no single one has the potential to carry the ...
READ MORE +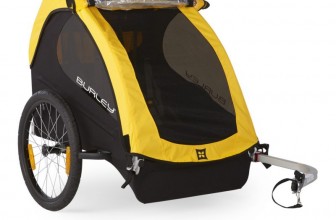 You might ask what Bike Trailers have to do with a triathlon website.  Let us tell you, because they have a lot to do with it. The typical triathlete is a male or female in ...
READ MORE +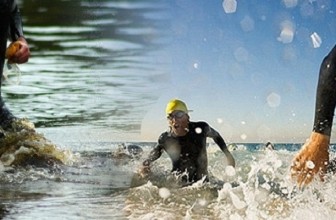 Swimming in open water, with or without a wetsuit, can be a great experience but should always be done with safety in mind.  Swimming safely in open water will give you peace of ...
READ MORE +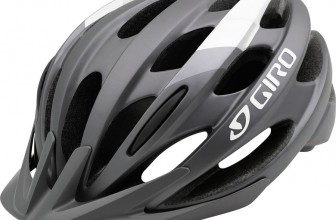 You can spend thousands on the sport of triathlon, but you don't have to.  True, there are many athletes who invest hundreds or thousands of dollars each year to keep their ...
READ MORE +