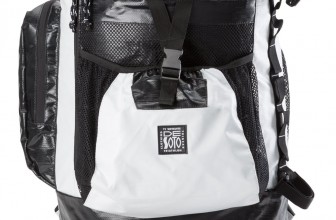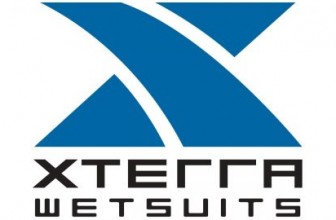 Latest Posts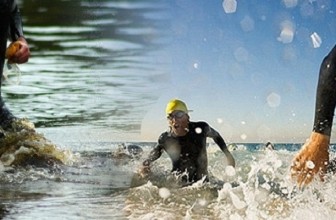 Swimming in open water, with or without a wetsuit, can be a great experience but should always be done with safety in mind.  Swimming safely in open water will give you peace of ...
READ MORE +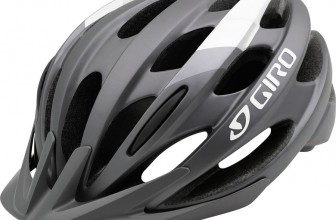 You can spend thousands on the sport of triathlon, but you don't have to.  True, there are many athletes who invest hundreds or thousands of dollars each year to keep their ...
READ MORE +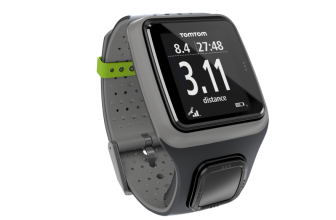 There was a time when running or sports watches could only offer time and heart rate, and offered little additional value.  But with the proliferation of GPS-enabled devices, ...
READ MORE +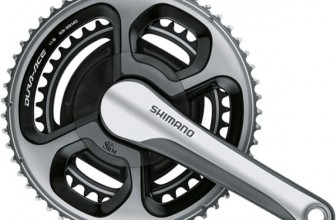 Cycling power meters can help cyclists take their conditioning and speed to the next level.  They might be a bit above the list of "needs" for a beginner, but many intermediate ...
READ MORE +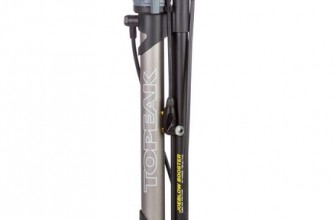 After dropping 3-or-4 figures on a nice bike, you might think an accessory like a bike pump is an afterthought. Don't. A good floor bike pump is a must-have item for every ...
READ MORE +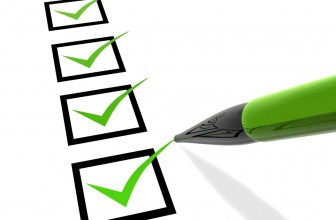 It is the night before your triathlon, and you know that you need to be on the road by 5:30am.  Now is the time to get your stuff together, your car loaded, and be ready for a ...
READ MORE +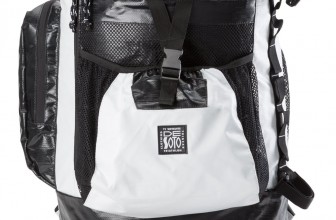 Triathlon bags, or transition packs as they are sometimes known, are a piece of triathlon gear that is not necessarily essential but can make life much easier if you begin to get ...
READ MORE +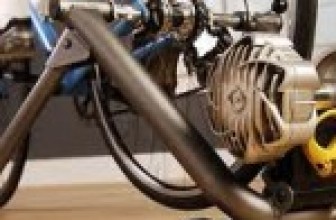 We think that winter workouts can be some of the most enjoyable of the entire year. In the depths of winter, triathletes and cyclists in Northern climates have to adjust their ...
READ MORE +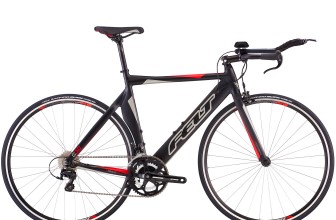 Buying your first entry level triathlon bike can be a daunting task. Of all the investments you will make in the sport of triathlon, no single one has the potential to carry the ...
READ MORE +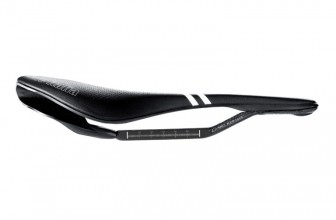 Finding the right road bike saddle is extremely important, yet often overlooked. Perhaps your original seat broke or is worn out, or you just don't like how it feels and you want ...
READ MORE +