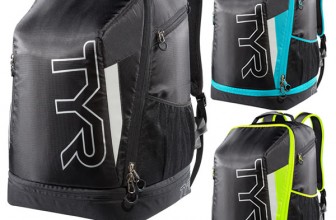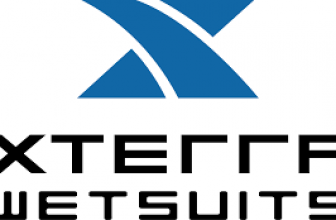 Latest Posts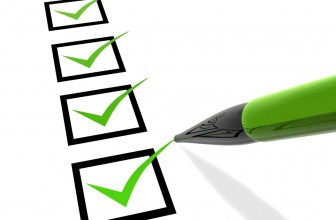 It is the night before your triathlon, and you know that you need to be on the road by 5:30am.  Now is the time to get your stuff together, your car loaded, and be ready for a ...
READ MORE +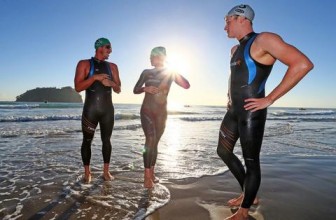 When it comes to triathlon gear, there are a few age-old either/or questions that get asked constantly, and are continuously open for debate.  Tri bike or road bike?  Socks or no ...
READ MORE +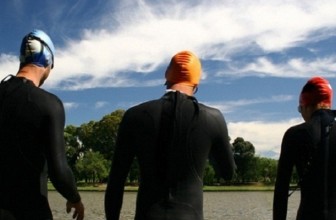 There was a time when the only way for beginner triathletes to have access to good triathlon wetsuits was to rent.  It was just too hard to justify the purchase of a $500 suit if ...
READ MORE +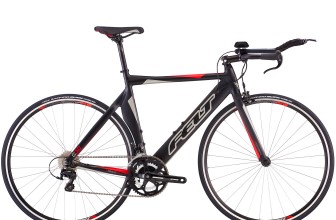 Buying your first entry level triathlon bike can be a daunting task. Of all the investments you will make in the sport of triathlon, no single one has the potential to carry the ...
READ MORE +
Triathlon clothing comes in several shapes and sizes.  At any given triathlon, you will see people wearing all kinds of different combinations, and people train for triathlons ...
READ MORE +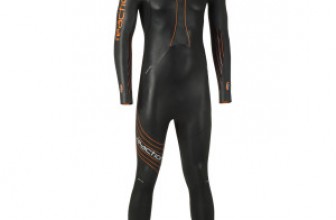 Blue Seventy (branded as "blueseventy") has been making some of our favorite wetsuits lately.  The Blue Seventy Helix just might be in the running our favorite wetsuit on the ...
READ MORE +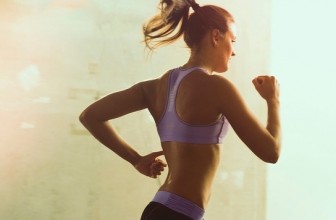 Let's set the stage: You signed up for your first triathlon, and the reality is now setting in that you have to actually be in race shape in just a few months. Whether you are a ...
READ MORE +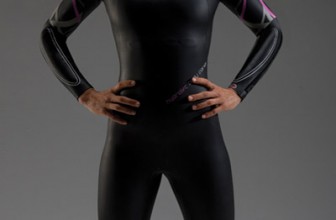 Are you in the market for a wetsuit, but don't quite know what to be looking for, fit-wise? Knowing how a suit is supposed to fit can be tough for the first time wetsuit shopper. ...
READ MORE +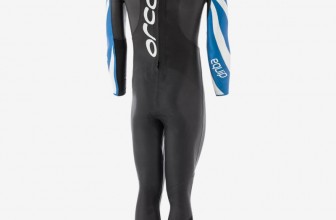 The Orca Equip has a proven track of success for those who are serious about their open water swimming, but also a price point that makes it affordable for beginner triathletes. ...
READ MORE +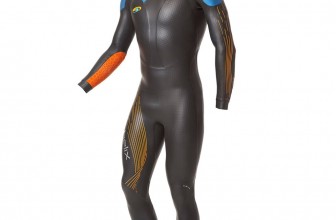 The Blue Seventy (branded as "blueseventy") brand of wetsuits and swimwear began life in New Zealand in 1993, and quickly rose to become a preferred wetsuit for Ironman ...
READ MORE +