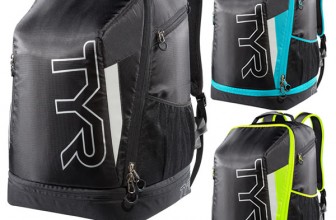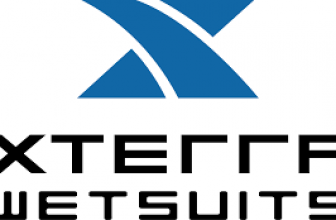 Latest Posts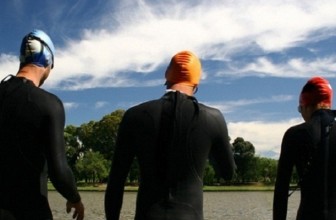 There was a time when the only way for beginner triathletes to have access to good triathlon wetsuits was to rent.  It was just too hard to justify the purchase of a $500 suit if ...
READ MORE +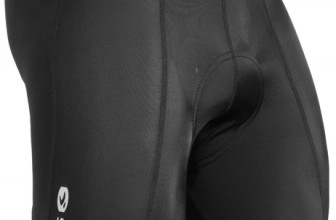 Sugoi has long been making some of the best tri gear on the market.  They go far beyond triathlon, as they also make some of the top running and cycling clothing as well.  They ...
READ MORE +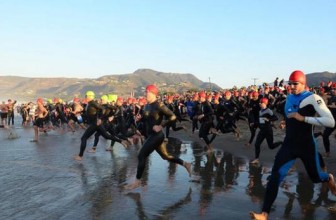 Since the order of events in a triathlon is always the same -- swim, bike, and run, in that order -- the beginning of a triathlon always involves the swim start.  Triathlon swim ...
READ MORE +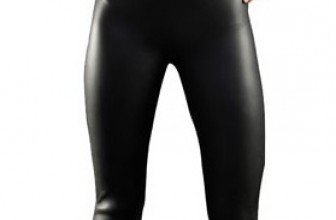 How long a wetsuit lasts depends largely on how well you take care of it, and the quality of the wetsuit in the first place.  On average, a good wetsuit from a quality ...
READ MORE +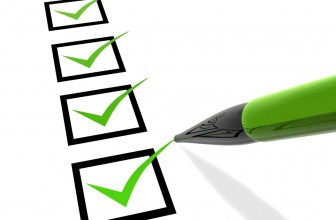 It is the night before your triathlon, and you know that you need to be on the road by 5:30am.  Now is the time to get your stuff together, your car loaded, and be ready for a ...
READ MORE +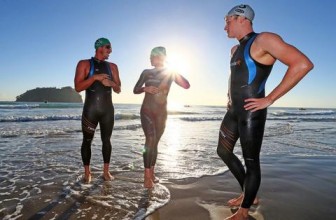 When it comes to triathlon gear, there are a few age-old either/or questions that get asked constantly, and are continuously open for debate.  Tri bike or road bike?  Socks or no ...
READ MORE +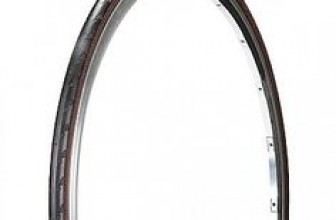 Vittoria has been around since 1953, and unlike so many companies in the cycling gear space, they have managed to focus on just one thing that whole time:  Tires.  Vittoria says ...
READ MORE +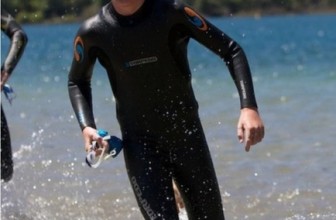 Kids' triathlons are gaining in popularity, with many races occurring in locations that may warrant a wetsuit for the child racer. As a general rule of thumb, water temperatures ...
READ MORE +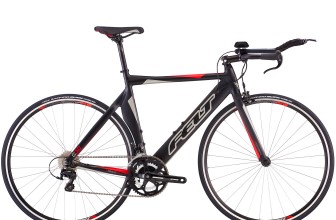 Buying your first entry level triathlon bike can be a daunting task. Of all the investments you will make in the sport of triathlon, no single one has the potential to carry the ...
READ MORE +
Triathlon clothing comes in several shapes and sizes.  At any given triathlon, you will see people wearing all kinds of different combinations, and people train for triathlons ...
READ MORE +